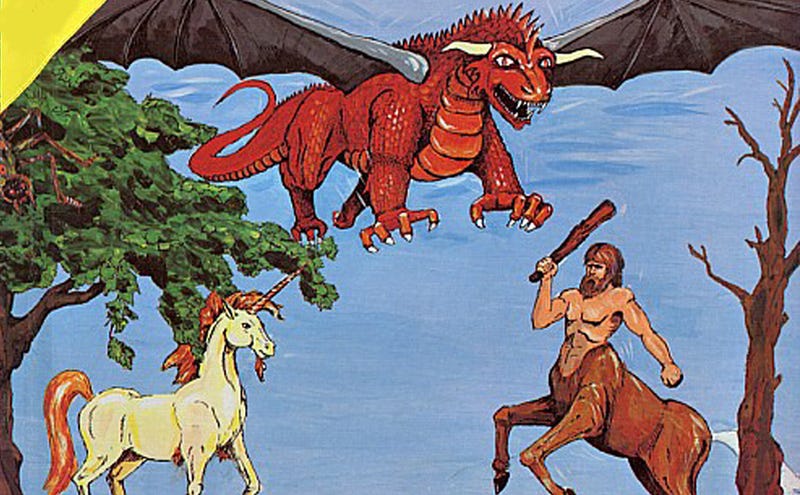 Everybody loves role-playing games (unless you're irrationally worried about Satan.) Escaping into a fantasy world, surrounded by like-minded nerds, is just the best thing ever. Except when it isn't, because someone is deciding to be a total Gelatinous Cube. Here are some of your worst RPG horror stories.
As the role-playing game's name hints, dragons abound in the many worlds of D&D, but of course they can't all be red, evil, and hungry for heroes. There are dozens of species with different abilities, agendas, and alignments a wandering adventurer may encounter; these just happen to be the weirdest.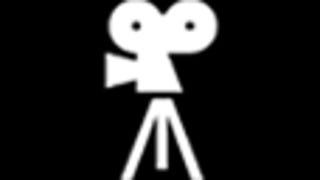 For your average gamer (me!), RPGs can be daunting. It always seems like some confusing soup of powers and power-ups, like everything's in some mystifying and dorky language that I just don't speak. Battleheart, an adorable and addictive RPG, is more my speed. And it might be the perfect iPad game.
What is it?
…
Our game-loving sister site Kotaku reviewed the newest of that king of all RPG series, Final Fantasy, and found it, if not a blockbuster, worthwhile, and "a step in the right direction." Read the whole review here. [Kotaku]
There's been some great classic gaming on the iPhone already—Monkey Island comes to mind—but now the platform is getting a huge injection of gaming cred with Final Fantasy 1 and 2. Try to control your squealing.