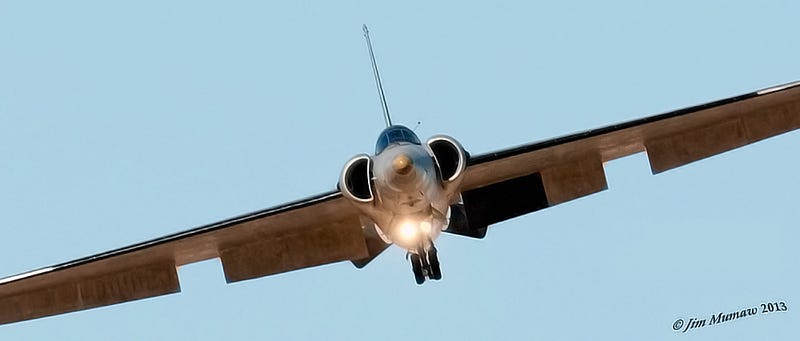 The venerable U-2 'Dragon Lady' is a spy plane born from Cold War necessity that soldiered on operationally for decades past anyone's wildest dreams. She went from sleek design to a bulging beast of burden whose silhouette can change as fast as her mission requires it to. Here's a guide to her many configurations.
We often think of drones as distant hovering sparrows in the sky, buzzing and cooing, firing off the occasional Hellfire missile. But they're enormous flying machines with massive wingspans. And when they crash, they sure leave a giant flaming mark.
The Lockheed U-2 was designed to keep tabs on the Soviet Union over half a century ago. The RQ-4 Global Hawk drone was designed to replace this 50s antique. But how strange you are, fate! The U-2's replacing its successor.