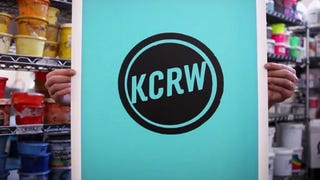 Did you know beloved LA radio station KCRW has an all-music broadcast and streaming service called Eclectic24?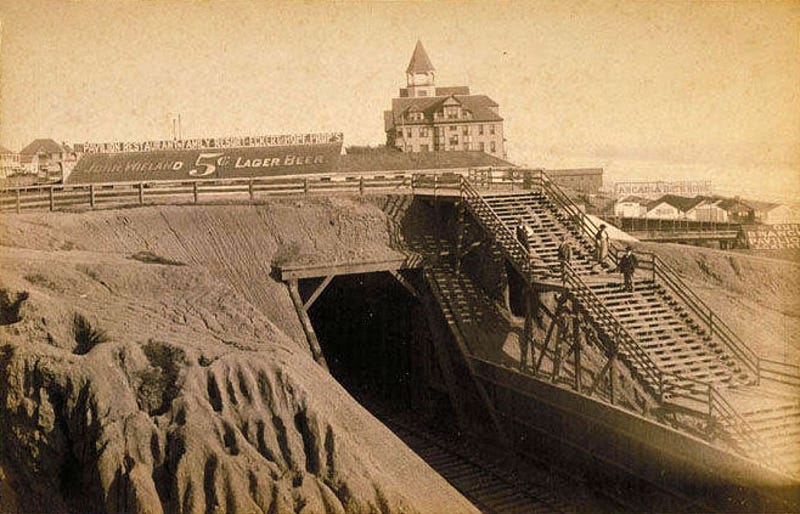 Santa Monica's McClure Tunnel—is there a more dramatic 400 feet of roadway in all the Southland? First, the daylight fades as you leave behind the Santa Monica Freeway and plunge through the tunnel's eastern portal. The road curves through the darkness, and then a new world flashes before you. As your eyes readjust,…
In 1970, George Lucas needed dozens of actors with shaved heads for his sci-fi dystopian movie THX 1138. He had trouble filling the roles at first, since so few actresses wanted to cut their locks, but Lucas eventually found the extras he needed in a strange utopian community where everyone worshipped sobriety and…
Parking garages are ugly by their very nature: They're metal cages that take up valuable space in our cities to house our automobiles for a few high-priced hours. But not all garages have to be ugly. In fact, three of the most beautiful are located within a few blocks of each other, in the city of Santa Monica,…
Remember that Apple Store made entirely out of glass? Yes, the one that has sides not made of glass because it's between two bloody buildings? Well, it's has been approved by Santa Monica's Planning Commission.
Forget about the Apple glass cube. This store has been presented today at the Santa Monica Planning Commission by some "ASB/Blatteis Promenade Holdings, LLC". Who could be the actual retailer? There's only two possibilities here: Apple or Apple.


Santa Monica has delivered a bright and shiny upgrade to its Pacific Ferris Wheel, dismantling the old one to make way for a new behemoth that boasts 160,000 LED lights. The 90-foot ride, manufactured by Chance Morgan Rides, delivers visual performances every night and cost the city $1.5 million. Thanks to solar…