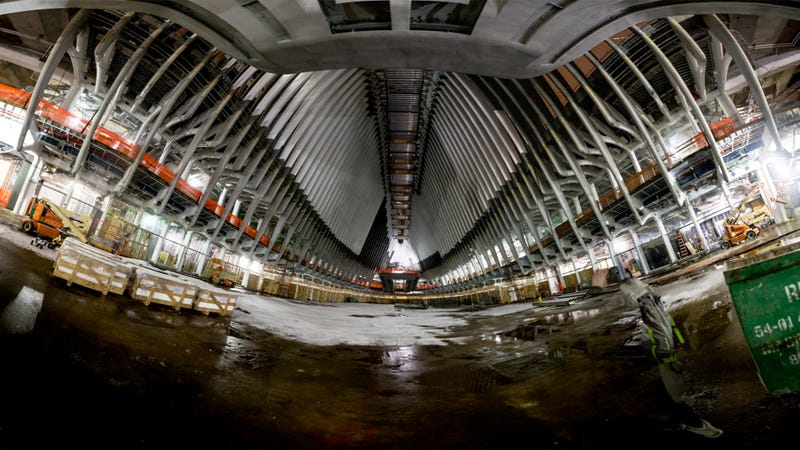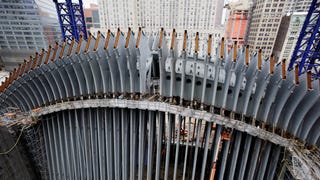 4 billion dollars. It's almost twice as much as it cost to develop the most expensive plane in history. It's more than the cost of the new World Trade Center, the tallest building in North America. It's also the projected cost of NYC's newest train station.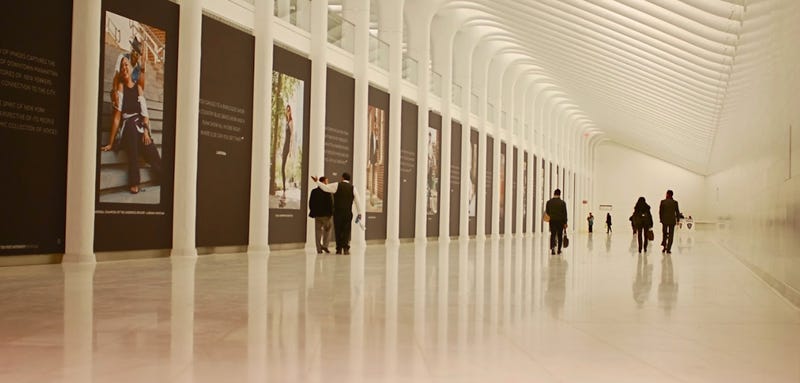 The exorbitant costs of the new World Trade Center Transportation Hub have been well-reported: the station cost $4 BILLION DOLLARS. New Yorkers can already experience one element of the pricey hub, a walkway under West Street. And if calculations are correct, this 600-foot corridor is the most expensive hallway on the…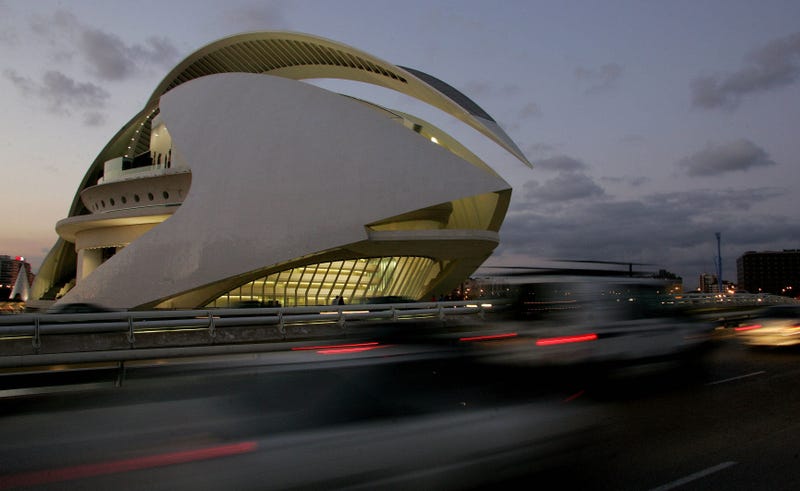 Architect Santiago Calatrava has had a tough year. He's being sued by many, many clients—including his hometown, where an opera house he built is now in shambles. Now, a company selling graphene paint wants to save it.
Starchitects don't build 'em like they used to—and now one's getting sued for it. Chris Christie remains in troubled waters over a bridge. And if you thought the Polar Vortex was bad, how about the looming Emergency Drought? It's all this week in What's Ruining Our Cities.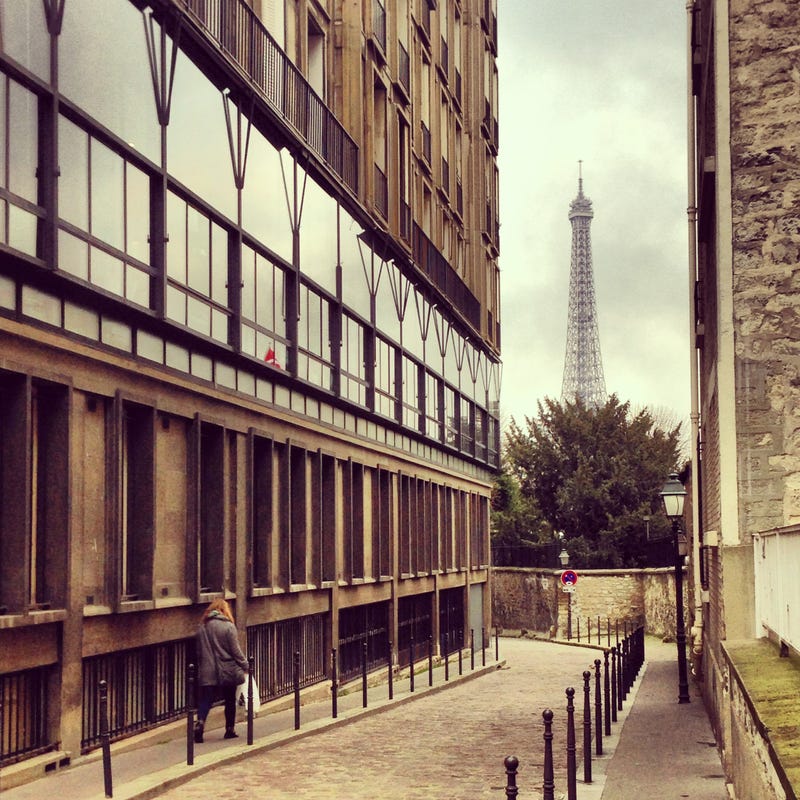 The marijuana economy in California, battling obesity in Oklahoma City, the real underground in London, plus buildings that used to be Pizza Huts, and much more, all in this week's urban reads.
Is it just us or are towers getting taller and taller these days? Broad Group, a Chinese developer, recently announced plans to scale up its prefabricated building technology to unparalleled proportions. The proposed Sky City outside Changsha will be the tallest on earth at 838 m or 2,749 ft, just barely inching past…
The Chicago Spire wasn't going to be the tallest building in the world but, judging by this video, it sure was going to be the most fantastic, teleported-from-the-future skyscraper on Earth. It's the kind of structure that I can imagine on some alien planet, with an evil and very stylish emperor living on the…
The Port Authority has released renderings of the plan for the World Trade Center Transport hub, and they look fantastic. With an arched, spiny roof and striking curves, the hub — though it will only serve as a train station and vestibule to the new WTC — has more in common with
Bilbao's beautiful international airport