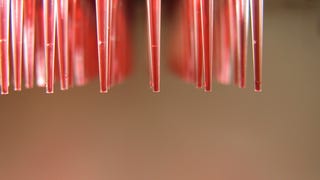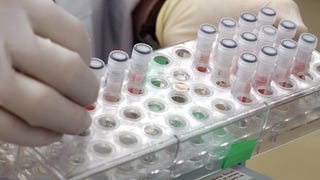 Somebody's definitely getting fired, after over 2,300 vials containing fragments of the deadly SARS virus went missing from the Pasteur Institute in France earlier this week. Not one or two vials, mind you. Thousands of them.
Ian Lipkin, world-renowned virus hunter, is often jetting off to far-flung countries—countries in the middle of strange epidemics, that is. From SARS in China to MERS in Saudi Arabia, his lab has discovered or characterized over 500 viruses previously mysterious to humans. But what's it like working on the frontlines…
SARS feels like as much a distant memory of the 2000s as Sean Paul songs, but it's very much alive. In fact, it's breeding in labs around the world—and our own research could trigger the next epidemic.