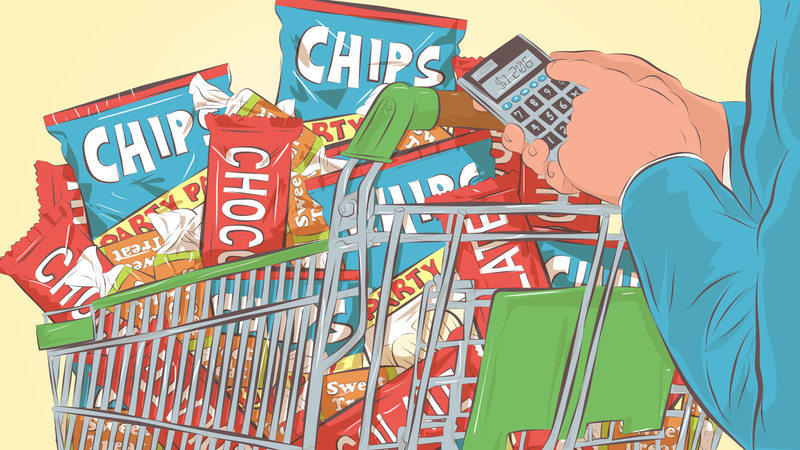 I've never really lived in a neighborhood that drew a lot of Trick-or-Treaters, but that doesn't keep me from buying Halloween candy. Obviously, this is a task I take very seriously because, even if zero children visit my house, I want to get the as much delicious, seasonal sugar as I can for my money.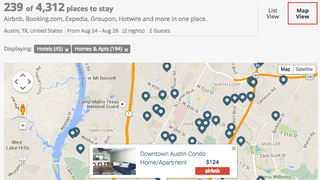 We've praised hotel alternatives like Airbnb. But regular ol' hotels are still a solid lodging option. Before booking a potentially cheaper alternative for your trip, it's smart to compare prices with traditional hotel rooms nearby. All the Rooms makes it easy to do this in one spot.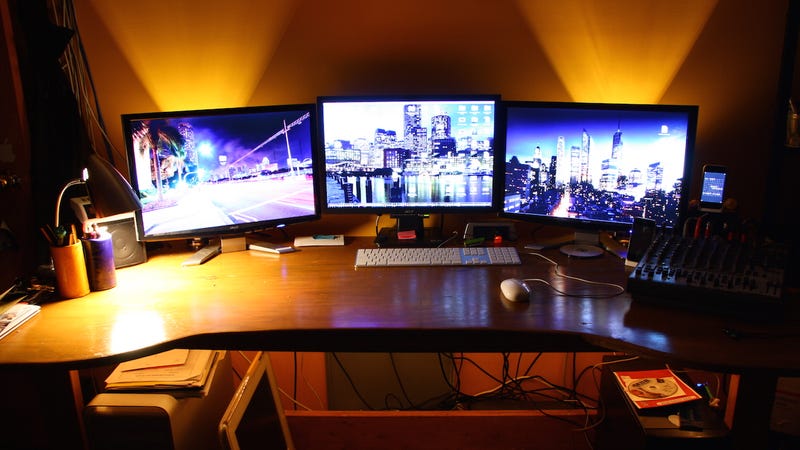 Standing desks are popular, but choosing a good one is no easy task. You could go with a motorized, whole desk replacement, or DIY a simple solution. You could even buy an adjustable attachment to go on top of your existing desk. Let's talk about what you may need in a standing desk, what you can get for your…
Misleading cables are nothing new, but new ones are popping up all the time. The folks at Gamers Nexus detail three cables that aren't really what they seem.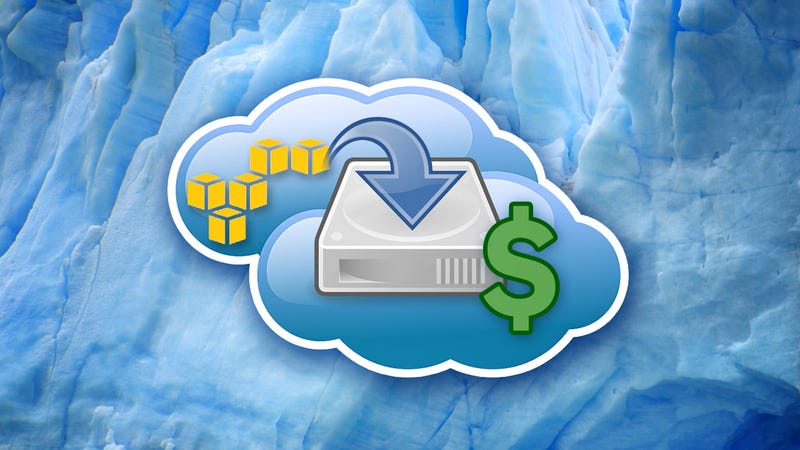 Not too long ago, Amazon introduced Glacier, an online storage/archiving solution that starts at just a penny per GB per month. Depending on your storage needs, Amazon Glacier could be the most cost-efficient way to back up your data for a lifetime. Here's what you need to know about it and how to set it up.
Most of us have more devices than we have plugs in the wall, which is why you'll likely find a surge protector behind most people's televisions and under our desks. However, not all surge protectors are alike, and some even put your gadgets at risk. We talked to an electrician to sort out how to tell the good ones…