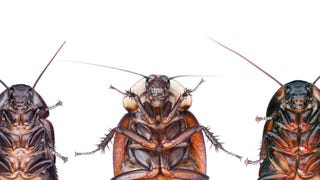 Controlling cockroaches with electrical 'backpacks' is one of those science experiments that's simultaneously quite cool and ethically grey. What might make you feel better, though, is the knowledge that those remote-controlled cockroaches may save your life if you ever get trapped inside a burning building.
While GPS has enabled a degree of autonomous function in many modern maritime vessels, ships are very much unable to steer themselves upon the high seas—or even navigate out of the harbor. But, like a naval Knight Rider, this new "smart" search and rescue boat could soon be patrolling your local shores, all by itself.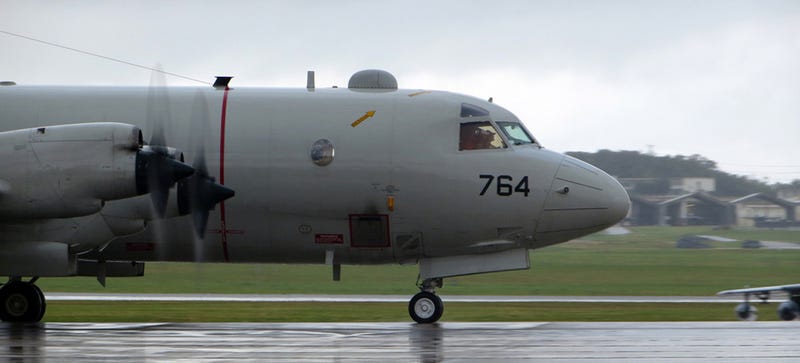 It has been nearly a month since Malaysia Airlines Flight 370 disappeared from radar, and its ultimate whereabouts remain unclear. The complex international effort of searching for the plane in a remote stretch of the South Indian Ocean raises the question of what would happen if a plane were to go down in the Arctic:…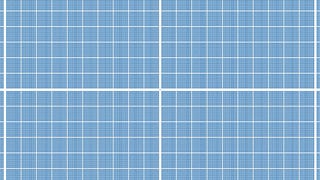 The Pacific Ocean is very, very big. Airplanes are big, too—but, compared to the Pacific Ocean, they are almost comically small. So, as rescuers finish up a week of searching unsuccessfully for Malaysia Air Flight 370, it's worth taking a second to marvel at what an impossible a task it is to find one little plane in…
The Boeing 777 that seemed to disappear into thin air last weekend has still not been found after five days of search and rescue. Now a crowdsourcing company has started a campaign where anyone can pore over satellite images to find traces of Flight 370 or its 239 passengers.
Building collapses are a tragic and overwhelmingly fatal occurrence in the developing world. But that could soon change once NASA and the DHS's revolutionary, handheld radar unit comes to fruition. It scans for and identifies buried building collapse victims based solely on their breathing patterns and heartbeats.
It's not very common to find an enthusiastic fan of motion-controlled gaming, but it's rarer to find an enthusiastic fan of roaches. But for the unlikely fan of both, researchers have developed the best(?) of both worlds: Kinect-controlled cockroaches.
The next time you're trapped under a pile of rubble that used to be a building, wedged into a spider hole, don't expect your local USAR team to pop their head in to find you. Instead, they'll send in this.
PopSci is showing off a cute little robot that will use grasshopper principles to get a leg (or two) up during search-and-rescue operations. Dario Floreano and Mirko Kovac of the Laboratory of Intelligent Systems in Lausanne, Switzerland built this 2-inch, 7-gram wonder capable of leaping eight feet in the air while…