Good news, everyone! We've survived. March 20th marks the first day of spring. So for this week's Shooting Challenge, get outside and photograph it.
One time I drove five hours out of my way on a road trip to Monument Valley, only to be devastated when I arrived. Instead of the bright red buttes I'd envisioned against a clear blue sky, a gray haze had settled into the valley, rendering the landscape flat and lifeless. My photographs could have been saved by a new…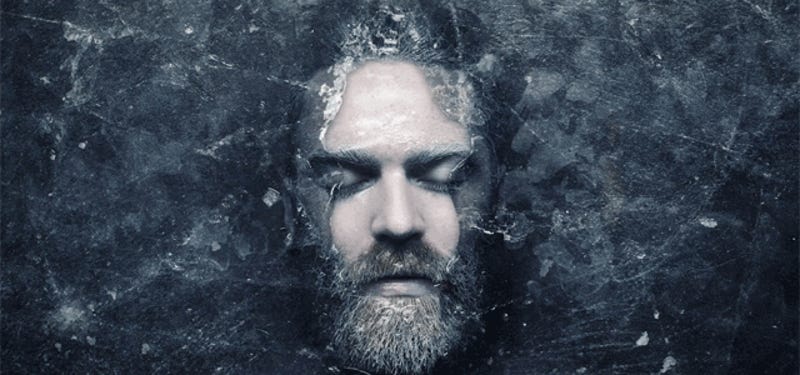 Time doesn't stop for anybody. Seasons keep rolling one after the other. Weather could care less if you're cold or hot or just right. And life eventually ends. This new stop motion music video directed by Toby and Pete for Chet Faker's Talk Is Cheap examines all that in 3 minutes. It's mesmerizing to see a year's life…
The moon you see up in the night sky tonight is a Blue Moon. But no, it's not actually the color blue. Duh, everybody knows a Blue Moon isn't actually blue. A Blue Moon means the second full moon in the same month! But, um, that's not the reason why tonight's moon is considered a Blue Moon either. Wait, what?
Kool-aid. Sunscreen. Swass. It's summer, that time we dream about all year, only to bitch about when it's finally here. And for this week's Shooting Challenge, capture the feeling of summer, in a single frame.
If you think you're looking at color palettes of different shades of brownish gray, you're not exactly wrong. I'm sure people would love to paint their bathroom Roman Rotunda Slate or some made up name like that. But it's not that simple. You're actually looking at the seasons—spring, summer, fall and winter—and you…