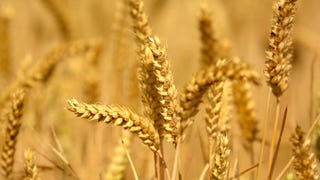 The Bread Lab at Washington State University is a collaboration between plant geneticists and master bakers. The goal? To breed new varieties of wheat that can turn out superior breads and beers while still growing well in the cool and wet Northwest climate.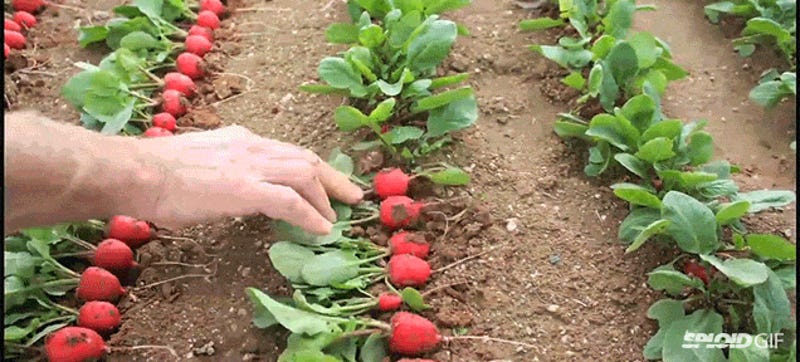 It's shameful but I think it's true for most of us city dwelling non-farmers: almost all of our experience with fruits and vegetables come from the grocery store. We're completely clueless on how things grow and what they look like in the farm. Here's a few quick time lapses that show how radishes and broccoli and…
TV On The Radio's new record Seeds is absolutely fantastic. Singles like Happy Idiot and Careful You have rightfully gotten plenty of attention. But if you haven't yet listened to the entire album (and you really should) allow me to propose another song that's well worth your time: Lazerray.
It's not quite spring yet, but it's nice enough that you're probably tentatively peering out the window of your garbage-lined apartment for your first glimmer of sunshine in five months. Maybe you're even prepping your garden—in which case I invite you to consider investing in space basil. It's exactly what it sounds…
No, this is not an exhaust pipe for your bike (that'd be silly). It's Bloom, the pedal-powered, environmentally friendly attachment that produces seed-filled bubbles meant to transform concrete jungles into lush forests. Using nothing but the wind, a seed pellet, and a little vegetable based soapy water, the Bloom…
Remember that incredible Svalbard Global Seed Vault we told you about? It protects the Earth's plants for when aliens blow up our civilization so that they too can enjoy the natural decadence of fried plantains (that are generously fertilized by our decaying corpses). 60 Minutes got a peek inside the vault, and it's…