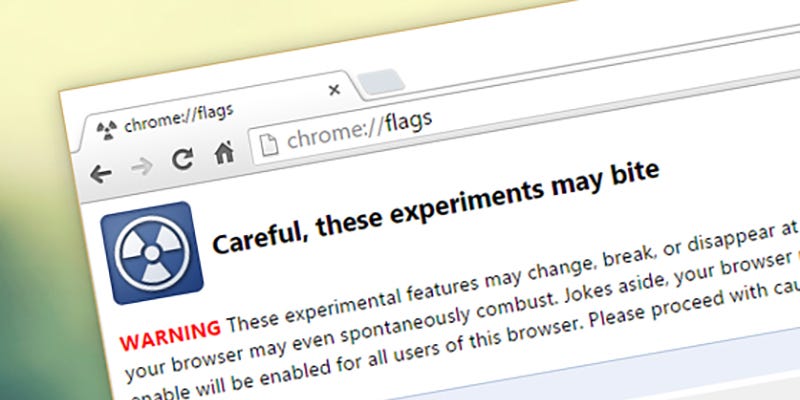 The chrome://flags page is a strange and wonderful trove of hidden settings for Google's browser. It lets you peek under the hood of the application and tinker around with some experimental options not yet ready for prime time. Here are 16 of the most useful flag settings you might want to tweak.
Way back in 2013, Google quietly added the "Google Settings" app to Android (not to be confused with Android's normal "Settings" app). At first it didn't have much, but over the years, it's added a ton of useful features, especially for the privacy-conscious. If you haven't checked it in awhile, it's worth a second…
Congratulations: you just got a brand new Android phone! If you're lucky, you got a great deal and a huge upgrade. Even so, your old handset has been with you for years and it's set up how you like it—with all of your apps, contacts, and settings. Here's how to move all of that precious data to your new phone.
Google recently announced an update to its Terms of Service, focused on displaying your profile name and photo next to advertisements and reviews. The new feature, which goes into effect on November 11, is called Shared Endorsements and will allow you to share your recommendations (whether a +1 on Google Play or a…
It's been a year since the PS3 was released, but TechBugTV and gametrailers.com have just figured out that you can tweak two settings to make the visual look not "washed out"&m—the main complaint people have when comparing PlayStation 3 graphics to Xbox 360 graphics on the same game. All you have to do is go to your…