Shadows are the darkest sides of ourselves aired for the world to see. They're also a really fun way to make puppets! Here are your entries from this week's Shadow Shooting Challenge.
The days are long, and the shadows are longer. For this week's Shooting Challenge, be a kid again and photograph your (or someone's) shadow.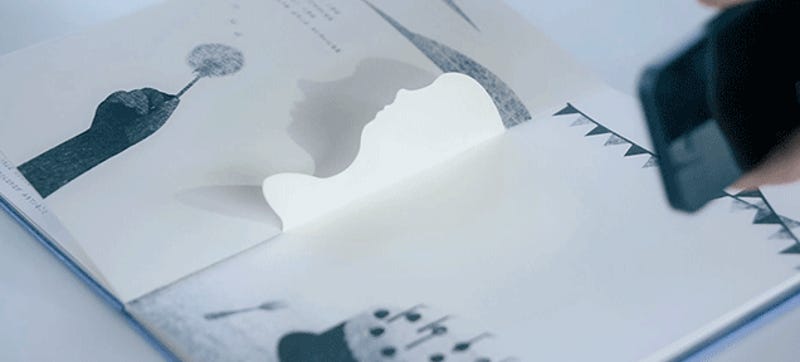 Last week, we challenged you to photograph a shadow puppet. Of the millions of Gizmodo readers, only three of you were brave enough to take on the challenge. We celebrate you hand-shadow-heroes today.
Shadows. They're our dark doppelgängers tracking our every step. They're also excellent subjects for your photographs from last week's Shooting Challenge.
This "illumination map" was constructed using over 1700 photographs of the same area of the moon's south pole taken by the Lunar Reconnaissance Orbiter Camera (LROC) over a six month period.
Through absence of light, the shadow celebrates the unseen. And for this week's Shooting Challenge, 103 of you captured what's so entrancing about photography that looks at what we literally can't see.
Professional lighting designers know about throwing a pattern of light on a wall, using what they call a cookie (cucalorus), a metal pattern slipped into a holder just next to the projected light. Now, Reveal projects a stationary pattern of a window onto the wall, and it also makes a shadow of trees move as if…