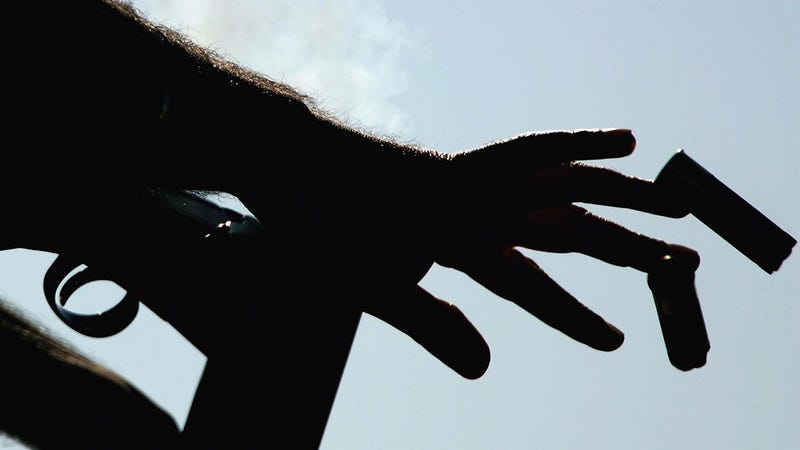 A shotgun shell can achieve anything from lightly peppering a clay target at close range to taking down a deer at 35 yards. And that huge variance in capability can all come out the business end of a single gun. That's because you can precisely tailor what's inside a shell to your specific needs. Here's how.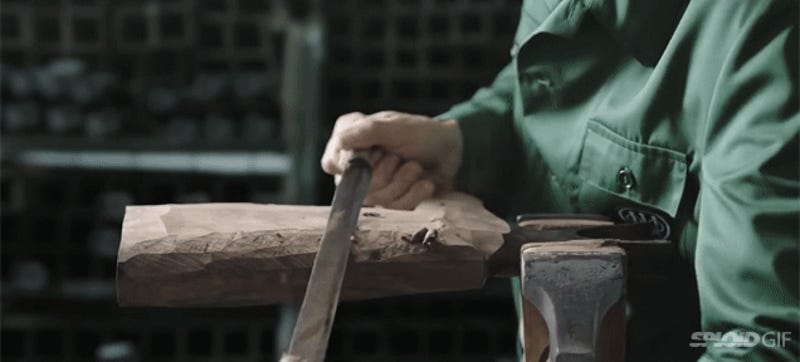 Here's a short film by Ancarani Studio that shows the process of making a Beretta shotgun. It's an artistic take on the process so shots are dolled up and it's not like every Beretta gun comes with its own birth movie but I love seeing how futuristic robots and old fashioned human craftsmanship work together.
The fact that we can 3D-print guns, each scarier than the last, is unsettling enough. But why would we stop at weapon itself? Why not 3D-printed ammo? Like, say, these devastating shotgun slugs, fresh from a Solidoodle 3 printer.
The Fresno Police busted 54-year-old Randy Smith for strutting around Fresno with a homemade shotgun hidden in the plastic shell of a Super Soaker. Look at this guy. That dude walking around with a plastic toy. How could that arouse suspicion?
I'll say this much for the UK security guard who tried to blast off a nagging wart with a shotgun: he succeeded. Although I'd imagine he wasn't planning on taking out his finger in the process. Meet Sean Murphy, won't you? He's special.
I've been seeing the trailer for the upcoming [REC] remake zombie flick quite a bit recently and, naturally, it has got me thinking about zombie killing. The basic must-have weapons have always been a shotgun, pistol, chainsaw, baseball bat and a crowbar—but if you want to go the extra mile when preparing for…
Hunting season's coming up, and a lot of guys are getting sick and tired of looking at each other's ugly mugs, longing for a woman's touch. What better way to attract those lovely ladies to the hunting festivities than a pink shotgun? Offered for the first time this season exclusively by sporting goods and gun…
Super-expensive surveillance cams in danger spots could soon be a thing of the past. Researchers at DARPA have been experimenting with cheapo-cheapo cameras that are tough enough either to be shot into position or dropped from a high-altitude aircraft. And when you think about today's ever-shrinking technology, how…