Watching the fermentation process of beer is a lot like seeing a brown sludge monster grow in strength. It's not pretty. But then you remember how delicious beer tastes and how wonderful it makes you feel and you forgive it for looking so unsightly. Or at least I did. I think this time lapse is beautiful.
One of the most incredible ways to explore this planet is on foot, carrying everything you need to survive on your back. Here's how to make backpacking as awe inspiring as possible.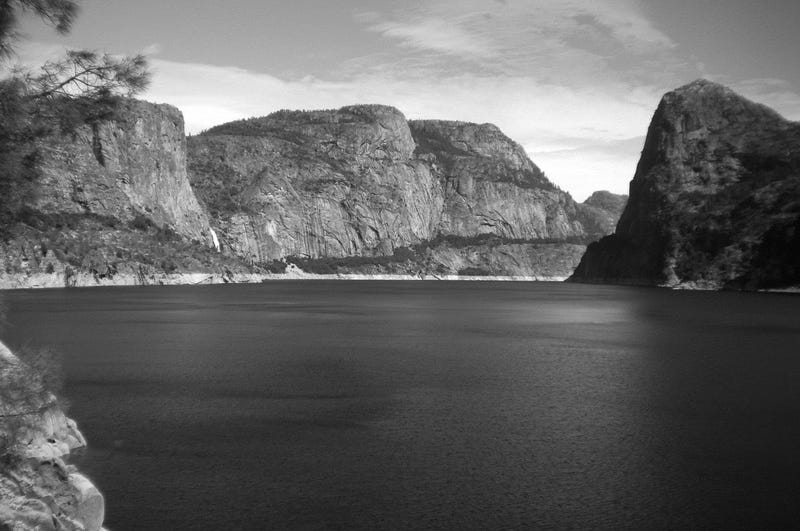 Did you know Yosemite Valley used to have an identical twin? It was dammed in the early 1900s to provide San Francisco with water it relies on to this day, but recently, conservationists have been calling for its restoration.http://gizmodo.com/how-san-franci…
NASA may have shuttered its Space Shuttle program, but we knew that wasn't the end of manned American trips to space. Today, NASA shelled out 1.1 billion dollars to three private firms who have been working on spacecrafts of their own: Boeing, Sierra, and SpaceX.