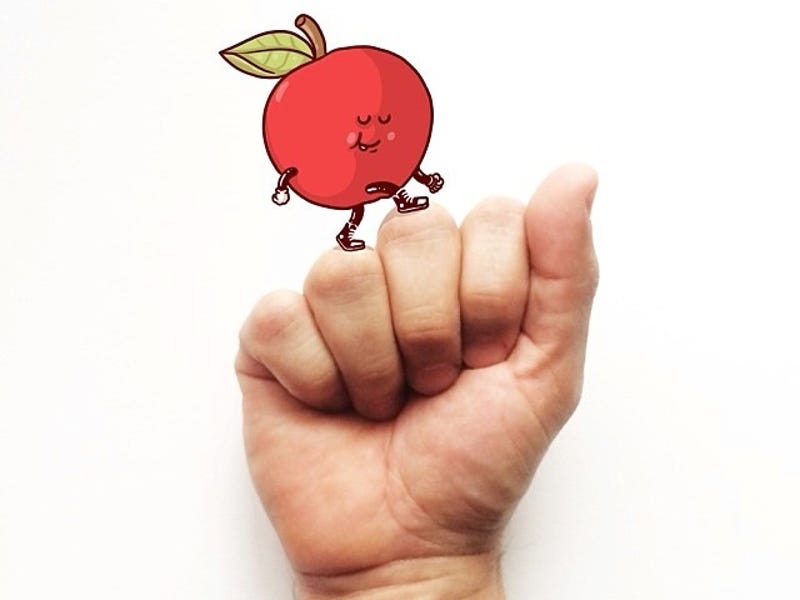 Artist Alex Solis adds cartoon mnemonic devices to the American Sign Language alphabet with his Signs & Doodles series. Little cartoon characters interact with each sign in the alphabet to help you remember the correct position of your fingers.
Proving its engineers are just as capable as anyone at developing a creepy human-like robot that embraces the Uncanny Valley, Toshiba has developed an android that specializes in sign language thanks to a pair of highly articulated hands. One day the company hopes it could serve as an artificial receptionist, but it's…
Reading sign language has always been in the cards for Kinect, ever since that showed up as a feature in some of the early patents. A while ago, it managed to read two of the most sweeping, exaggerated arm-based gestures. But since then, it's gotten good. Like, really, really good.
Hearing people take for granted our ability to convey scientific terms in conversation, from concepts as simple as weight and mass to chromosomes and covalent bonding. But for people who rely on sign languages, such as American Sign Language and British Sign Language, discussing scientific concepts isn't so simple.…
And it doesn't require users to wear a crazy looking glove. MobileASL incorporates compressed video signals, increased image quality around the face and hands, and motion detection to make it a better option than other mobile video conferencing services.
It's not just your clumsy leg-kicks that Kinect will understand, with a newly-discovered patent showing that it's actually capable of understanding American Sign Language, or ASL. Is this another way to input text to the game? UPDATED.
Attempts at making a glove into a communication device for the deaf have been going on for years now, but a group of undergraduate computer engineering students at Carnegie Melon have come up with what has to be the most practical design to date. The main difference being that it translates sign messages through a…