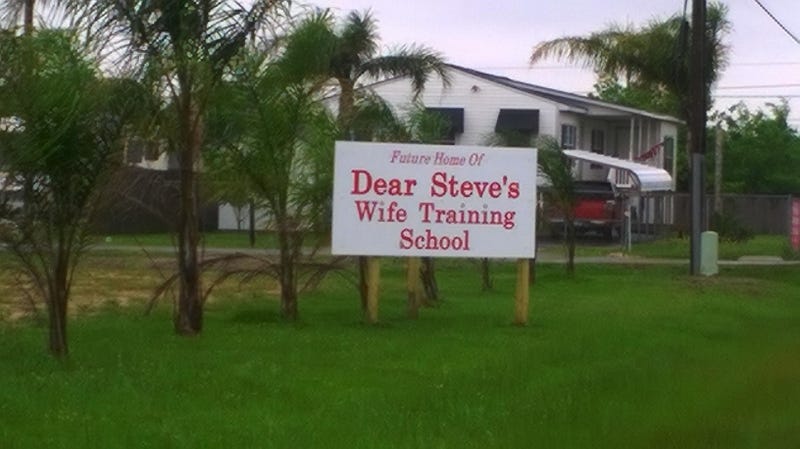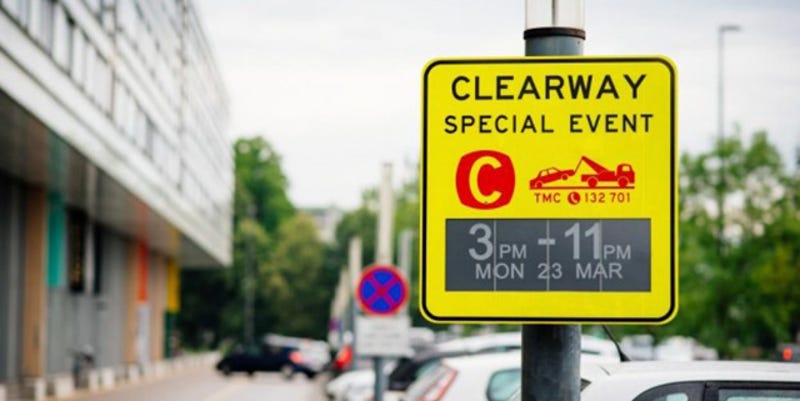 E Ink displays are an attractive way of displaying information that doesn't change by the second: they don't use much power, are easy to read in variable lighting, and happen to be relatively affordable. Now, they're finding use not just in handheld devices, though—but on the streets of Sydney, Australia.
The graphic designer Deborah Sussman died at the age of 83 this week, leaving behind a technicolor legacy. She was perhaps most famous for designing the graphics and signage for the 1984 Summer Olympics, which transformed Los Angeles into a dazzling playground of magenta and teal. But Sussman also left her mark on…
Not everything is bigger in Texas. The gargantuan LED display housed in the Dallas Cowboys' stadium, and the even the slightly more humongous display in the Houston Texans' stadium, have just been displaced by the mega-jumbotron debuting today in Jacksonville.
Luxury liners are getting bigger and more grandiose every year. Royal Caribbean's newest cruise ships, for example, are the size of a small town. And, rather than simply stare out at the ocean, revelers aboard these boats will be treated to a visual experience like none before thanks to an array of cutting-edge…
I'll admit that I'm not intimately familiar with whatever system of maps, measurements, signs and stations is currently keeping trucks from slamming into overpasses, but it has to be a hell of a lot more complicated than this. [Reddit]
Here's a simplified way to snap yourself together a quick neon sign. Connect the first module to the $30 power supply, and string together whatever catchy phrase you wish in your choice of pink, green or blue letters or numbers.