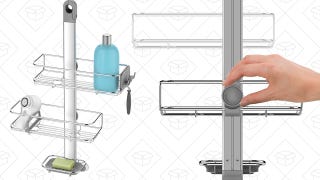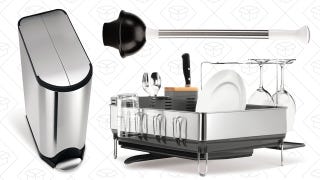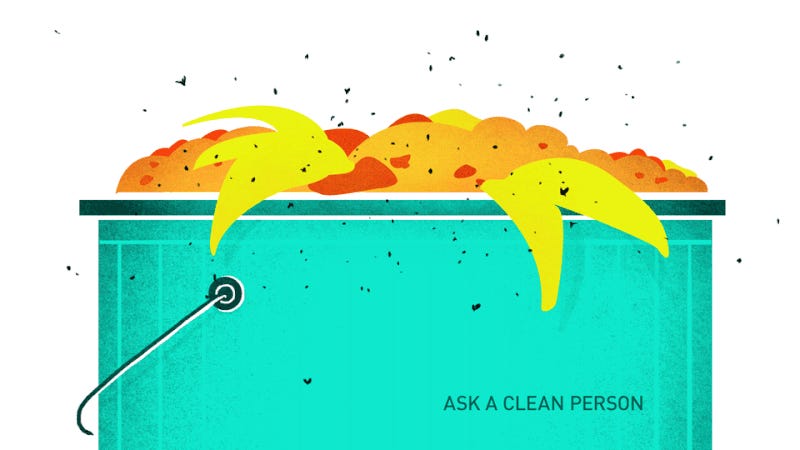 Nominations for your favorite kitchen trash can went about as you'd expect, with various Simplehuman's stainless steel models rising to the top of the garbage heap. There are several different shapes and sizes you can choose from, all of them as beautiful (and expensive) as they are functional.

You're so beautiful. That is, at least according to Simple Human's newest sensor mirror that automatically lights up when it sees your face.
I have a trash can in my kitchen with an automatic sensor. It's great most of the time, but I have to walk widely around it, lest my ass continuously trigger the lid. But now Simplehuman has multi-sense. MULTI-SENSE.

I think this IR touchless soap dispenser is awesome. The main reason is that when I'm washing dishes, I can re-soap the sponge without squeezing a bottle or hitting a pump. The soap flow is adjustable, depending on how much fluid you want dispensed, and how viscous a soap you're using. The pump even has a timer that…