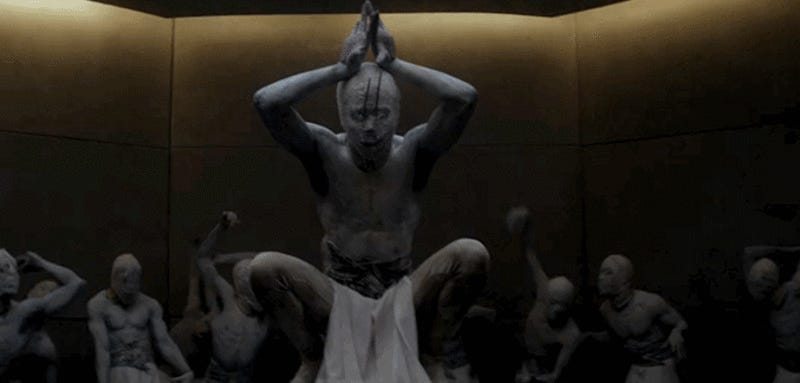 I'm going to be the first person to admit that quite frankly, I have no idea what compelled me to watch Skrillex's new video for his remix of GTA's "Red Lips." But, just under four minutes later, I'm equally astounded at the weirdly funky mutant disco rave it depicted in between the oontz-oontz-oontzing.
In tech journalism, rumors are like editorial gambits. Some seem like a sure thing, some just smoke and mirrors, while others still are very real but very far off. Earlier this week, I took a good guess at what I thought might pop up at Google I/O 2015. But there were a few things that were curiously missing.
Skrillex and Google have "teamed up" to bring a new line of Live Cases that juice your phone with new features.