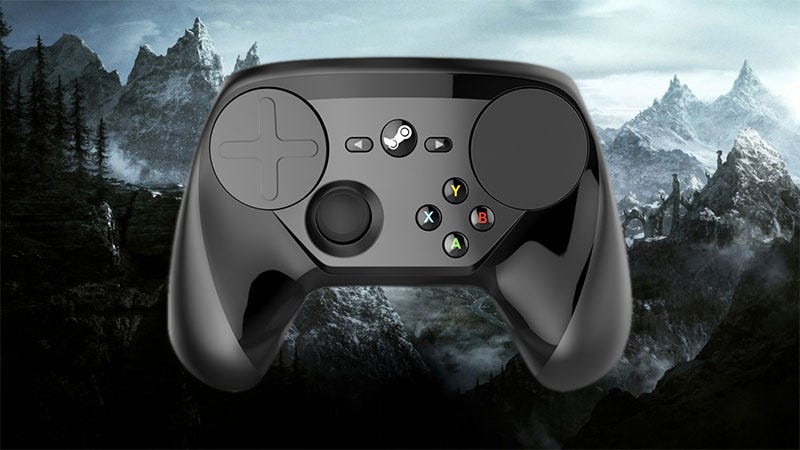 The Steam controller, for all its flaws, is insanely customizable. One user put that versatility to extremely good use.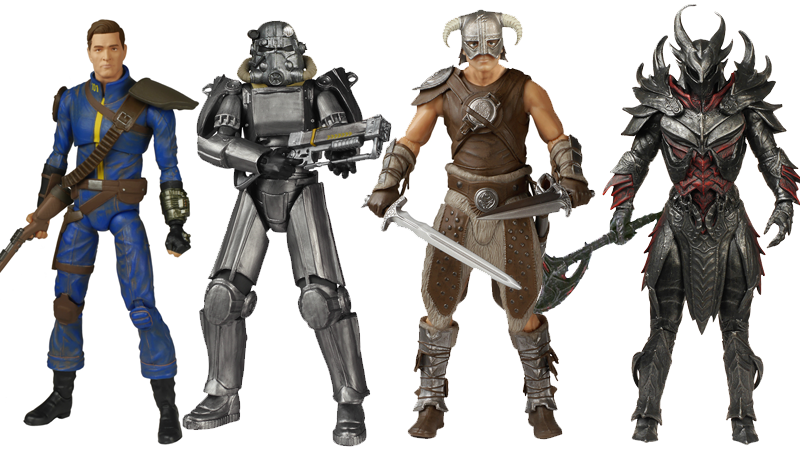 Earlier this month, ThreeZero revealed they were making some beautiful, 1:6 scale figures based on the post-apocalyptic RPG series Fallout. But if your budget doesn't quite stretch to "ridiculously cool/expensive toys", these new figures might just fit the bill: A fraction of the cost, but still completely awesome.
This week saw the announcement of Fallout 4 — and just in time was the announcement that Funko are continuing to somehow get their hands on every brand around, with new toys based on the franchise. Stop gathering your bottlecaps, because these little guys will be the new way we barter in the nuclear apocalypse.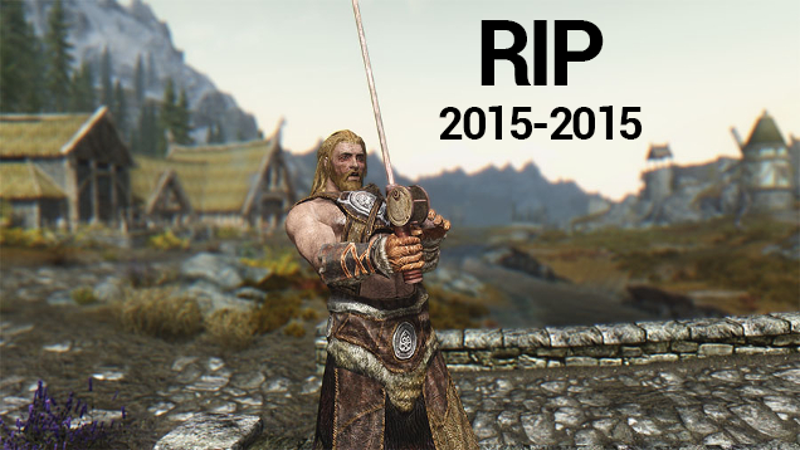 Perhaps you've heard a thing or two about "Valve" and "Skyrim" and "mods" recently. What does it all mean? The company that built the world's most successful video game marketplace started an app store that pays people to remix virtual worlds—and 100,000 angry internet denizens just shot down that idea.
Redbox is like your neighborhood weed dealer—you can find it in front of a 7-11 any time, day or night, hawking the latest and greatest in entertainment products—so long as you don't mind doing business on the street corner. And, starting Sunday, you'll be able to sample the wares for a day at no cost.