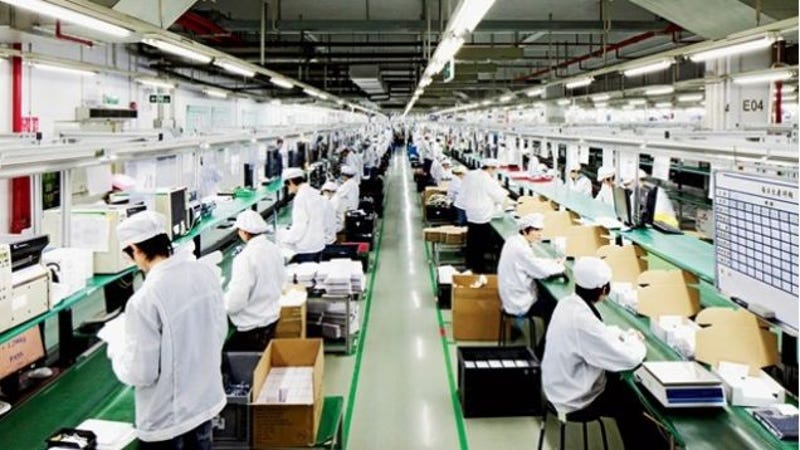 Apple recently, finally banned bonded servitude in its supply factories, which means those factories can't mistreat workers by withholding paychecks and passports until they pay off the cost it took to hire them. But hold the applause. Because they are not the only company that has forced people to work for…
Apple has banned 'bonded servitude,' which means it won't let its supplier factories make their new hires work for free to pay for the costs of hiring them. Good!!! And also: Why the hell is this just happening now?
Siri, Cortana and Alexa are robotic personal assistants, but they are also women. They live in your pockets, their skinny smart phone bodies executing your every command. They are intimate with you. But they are also, as Microsoft VP Joe Belfiore said at the Windows 10 keynote last week, "a member of your family."
The Statue of Freedom sitting atop the dome of the U.S. Capitol building in Washing D.C. has more alternate names than the obscure half of the Wu Tang Clan. Over the years, the names attributed to it have ranged from things like "Freedom Triumphant in War and Peace" to the far simpler, "Armed Freedom". However, the…
Planking, the fad in which people take pictures of themselves lying face down and upload them to the internet, is not racist. It's just stupid. But bloggers and Twitter users are in an uproar over what they say is planking's origins in the slave trade.