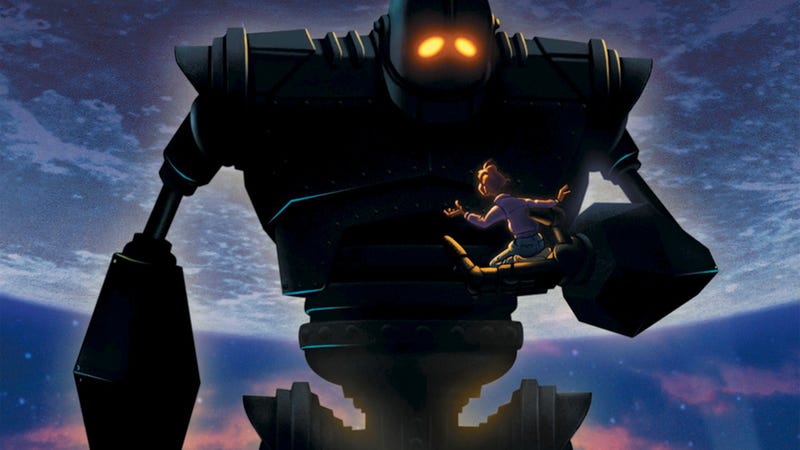 This weekend, the acclaimed movie Snowpiercer comes out in the United States at last... in a handful of theaters, with almost no publicity. And Snowpiercer isn't the first beloved movie to get this treatment. Here are some movies that almost everybody agrees are brilliant — but which were released in a vacuum.
A great cult movie is like a weird underground discovery, that feels so strange and wonderful, you suspect that you're the first person ever to appreciate it properly. But certain cult films have acquired fame and influence to rival any blockbuster, and have become part of our shared vocabulary. Here are 30 essential…
What would it look like if James Gunn, writer of such so-wrong-they're-great movies as Slither and Super, wrote a zombie-centric version of Buffy the Vampire Slayer? Wonder no longer. The first trailer is out for Lollipop Chainsaw, a game about a cheerleader who kills zombies.
We've made
no secret of our admiration
for special effects artists. This week, we got to talk with Dan Rebert, the Effects Producer for MastersFX, the house that created the aliens of and . Rebert told us all about his cultural influences, talked Stargate, and gave us the inside scoop on the fang physiology behind…
There's a good reason why the sleeper hit Slither wormed its way into so many B-movie lovers' hearts when it came out a couple of years ago. Not only is the movie incredibly gross, but it's also a pretty good satire of small-town life and shitty marriages. In this clip, you'll see why. You see, our hero Starla's is…
Todd Masters has kept busy heading makeup for Stargate Atlantis, designing characters such as the menacing Wraiths. Masters and his studio, , also worked on , bringing the disturbingly sexy Borg Queen (and her serpentine spine) to life. They also showed off their prosthetic chops – and their eye for the bizarre – with…