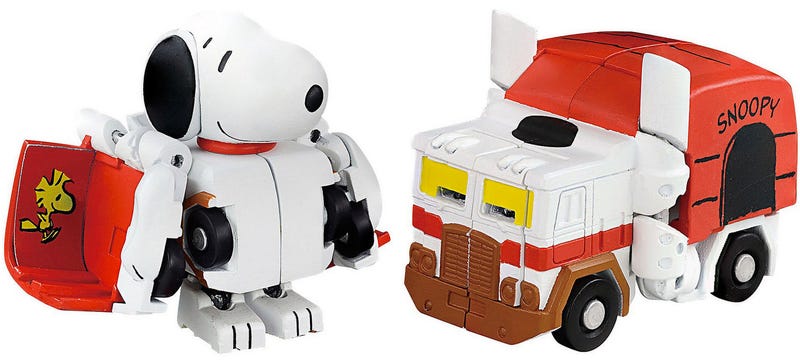 It was one of the country's most beloved comic strips, but did anyone ever actually find the Peanuts gang entertaining? Of course not. But if Charles Schulz had taken a page from Takara Tomy and turned Snoopy into a transforming truck, his comic would have been even more enjoyable than Calvin & Hobbes.
This build by Tyler Sky pays homage to the beloved Peanuts pals Snoopy and Woodstock. I really enjoy that Snoopy is fully posable and Woodstock is absolutely cute as his companion. The build is also up on Lego Ideas and it should have your support.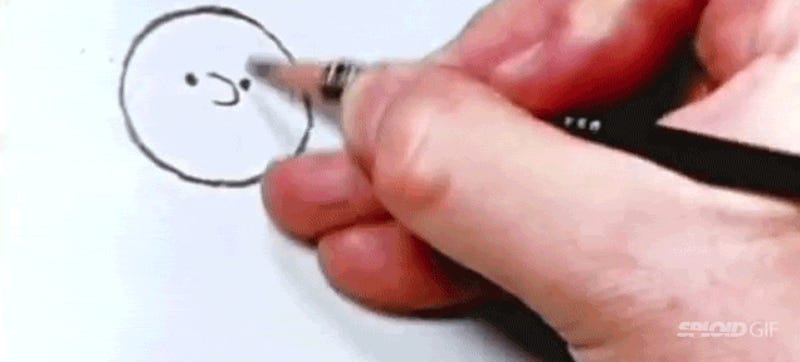 Here's how Charles Schulz, the trailblazing cartoonist who created Peanuts, drew Charlie Brown. I love his sure strokes and how he builds out the character but most importantly, I love how he's done in less than half a minute.
After the Apollo 1 fire, NASA needed to rebuild its devastated Apollo program. They approached Charles Schulz, creator of Peanuts, for permission to use Snoopy as their mascot for safety. He agreed, and Snoopy set off on safety-conscious mission to the Moon.
In this week's The Line It Is Drawn art challenge, Comic Book Resources asked artists to draw superheroes as characters in popular newspaper comic strips. And so the X-Men invade Family Circus, Thor takes the place of Hagar the Horrible, and Bat-Snoopy leads a merry band of Woodstock Robins.
An alien intelligence gets a hold of a book of Peanuts comics and misinterprets them as a protocol for life. Gradually, the intelligence spreads its misshapen imitations of Snoopy and Charlie Brown across the universe like a cancer, until all of existence resembles Charles Schulz's work filtered through a horrific…
Once upon a time, it seems Peanuts creator Charles Schulz (edit: maybe) and Marvel cartoonist John Romita, Sr. drew a pair of collaborative comic strips featuring the Peanuts cast and Spider-Man. In one, Spidey faces off against Snoopy's WWI ace; in the other, he helps Charlie Brown finally kick that football.
You know every year when the holidays roll around and that goddamned Peanuts theme song fills your head during the Charlie Brown Christmas Special, you get a warm-and-fuzzy feeling. That's why you're going to adore and love this Snoopy iPod Nano with a great Schultz cartoon engraved on the back. It features Woodstock…
Good Gravy! Isn't that what Charlie Brown always said? Jeepers? Anyway, this is a set of speakers inside the feet of Snoopy. Obviously, you're not going to play your power chords on the stage at Altamont through these things but it's not every day that quadrupeds can pound music out of their paw pads.[Thanks, Jeremy]