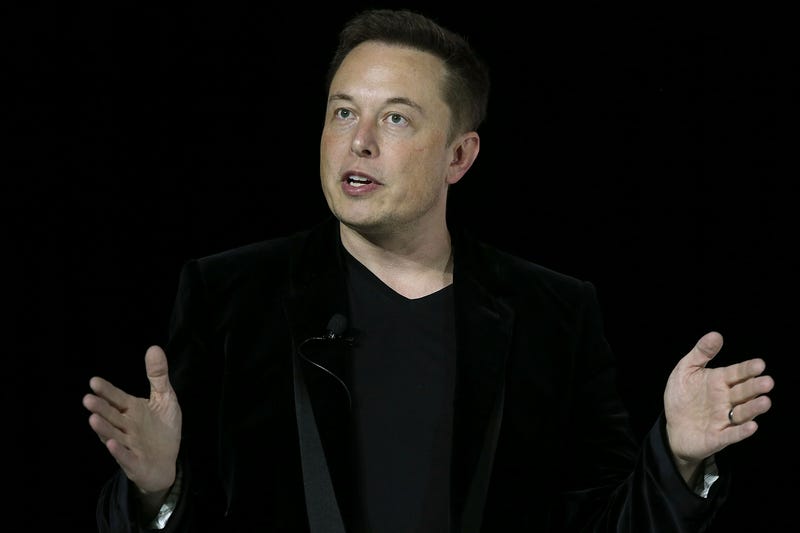 Elon Musk has released his second master plan for his electric car company Tesla, and he has some pretty ambitious goals.

Elon Musk is on the brink of acquiring the the next critical component in a solar-electric transportation future. Tesla Motors just made a $2.8 billion stock-to-stock offer to buy SolarCity, one of the largest solar energy companies in the country. It also happens to be a company founded by Musk's cousins and one…
As the leaders of 196 countries negotiate a carbon emissions goal for the planet to prevent an environmental apocalypse, the real work will fall to the companies that will need to deliver change to consumers. And no single person is doing as much to help change our energy consumption as one Elon Musk.
Normally,22.04 percent wouldn't exactly inspire awe. What about the other 78 percent? Where is it being wasted? But for solar panels, it's a leap forward.
When you're green, you're green: Tesla Motors chairman Elon Musk's other gig is SolarCity, a solar energy company that just announced it would lease panels to residents of San Jose with no money down. Typically going solar requires a $20K to $30K install, or at the very least, a $2,000 down payment, so a…
One of the problems we can see with the Tesla Roadster is that you still have to suck up pollution-causing power to run the thing, even though it doesn't directly pollute the air with noxious internal combustion engine fumes. Now Solar City has teamed up with Tesla to provide solar panels that you install on the roof…