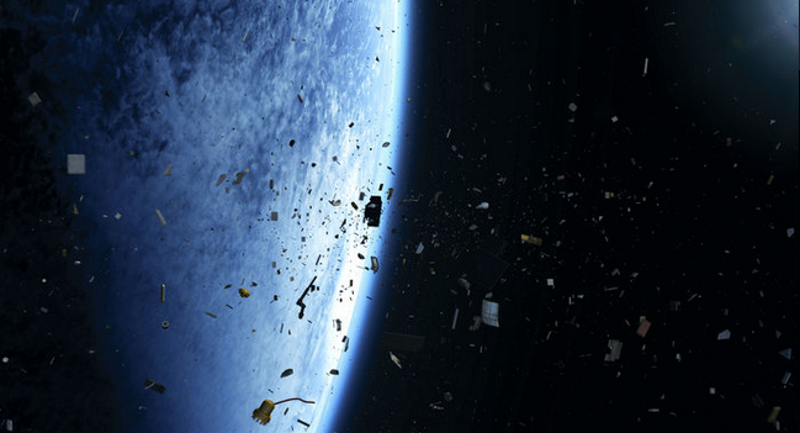 2,465. That's the number of satellites that are whipping gracefully around the Earth as you read this.
In a series of upcoming technology demonstration missions, NASA is hoping to prove that giant solar sails are a practical way to explore the cosmos, even though warp drive engines and rocket powered spacecraft make for better movie fodder.
Good news for the Little Japanese Solar Sail That Could, as the first images of the solar sail spread out in full deployment have been snapped. All is going according to plan, says the space agency, and "flying" looks possible.
The 20meter (diagonally) solar sail Ikaros we mentioned last month has been successfully unfurled in space by its Japanese team. Now it's a waiting game to see if it can be used for solar-powered travel as planned.
NASA's getting set to launch the NanoSail-D next week, its first solar-sail powered spacecraft which catches photons like wind on a 10 square-meter sail made of a thin metallic polymer. The craft uses a crazy Rube Goldberg-like method to deploy the sail that involves burning fishing line at critical moments to release…