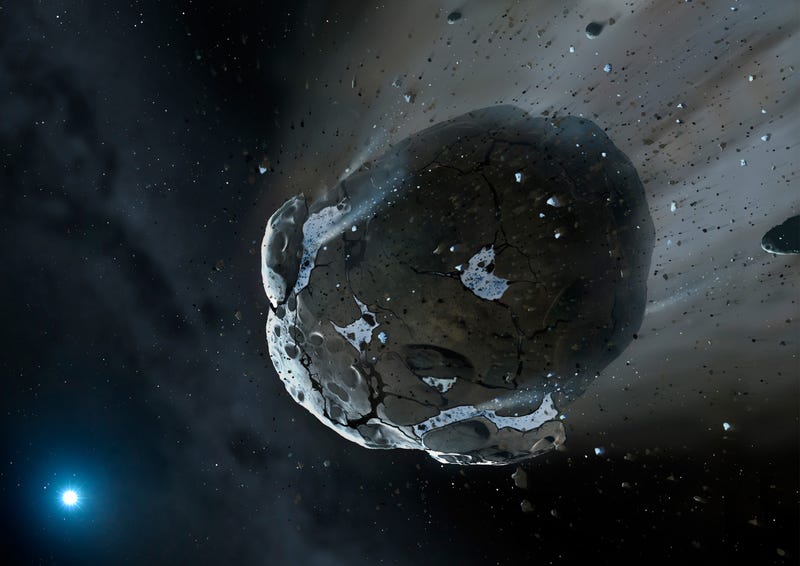 Many of us dream of living on other planets, but are two things we'll need before it can actually happen: money and raw materials. Now some companies say they have a solution to this problem. They'll mine asteroids for valuable metal ores, and for basic resources like water that we'll need once we're far from Earth.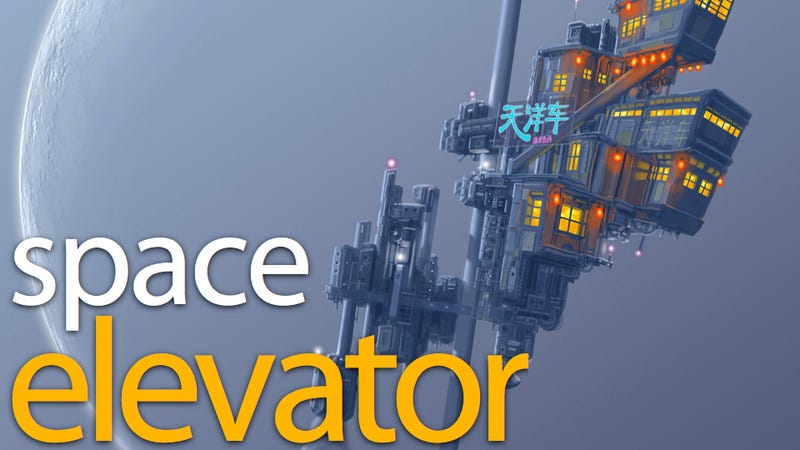 Space colonization has reached an impasse, for reasons far more fundamental than a lack of money for the Space Shuttle program. There is simply no way humans can travel easily offworld without using massive amounts of rocket fuel to escape the gravity well — and that's both expensive and environmentally unsustainable.…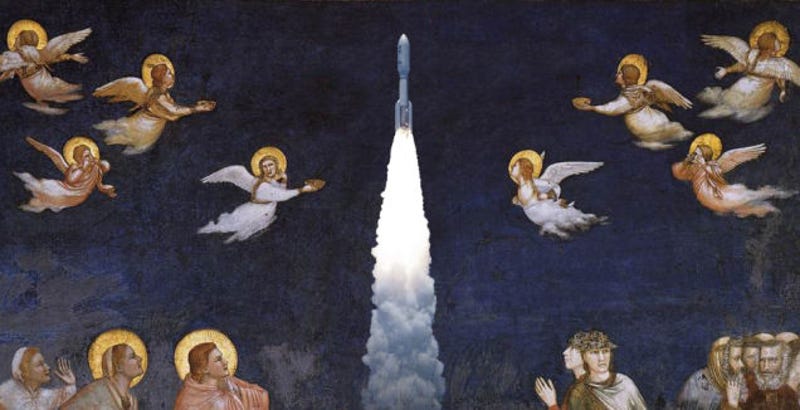 Assuming we don't blow ourselves up before then, colonizing other planets may be the last hope for the survival of humanity. Most of the preparation for this cosmic expansion has centered around solving the more immediate, physical problems of transporting our bodies into deep space, but what about our culture?…
The fictional version of Stephen Hawking is getting a lot of attention thanks to the biopic The Theory of Everything. But real-life Stephen Hawking is far more badass than his big-screen counterpart. He's also up for discussing his theories on pretty much everything, as Wired's recent interview shows.