On the 23rd and 24th of January, 1930, a young astronomer working in Flagstaff, Arizona, scanned a small patch of the night sky. He was taking pictures of star positions, looking for anomalies that would signal movement somewhere at the edge of the solar system. He took the pictures then set them aside, not realizing…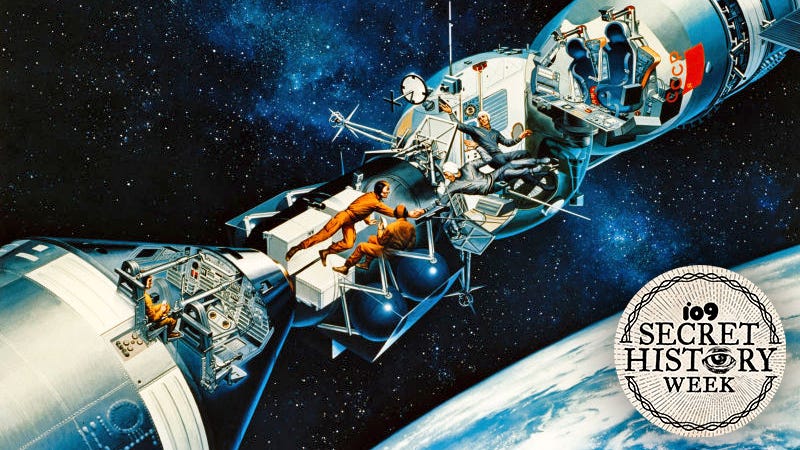 Two spacecraft drifted closer to one another far above planet Earth, as they prepared to dock. It was July 17th, 1975, and they were about to make history. For the first time, a United States Apollo and Soviet Union Soyuz spacecraft would dock with one another, an enormously symbolic mission that served as a small…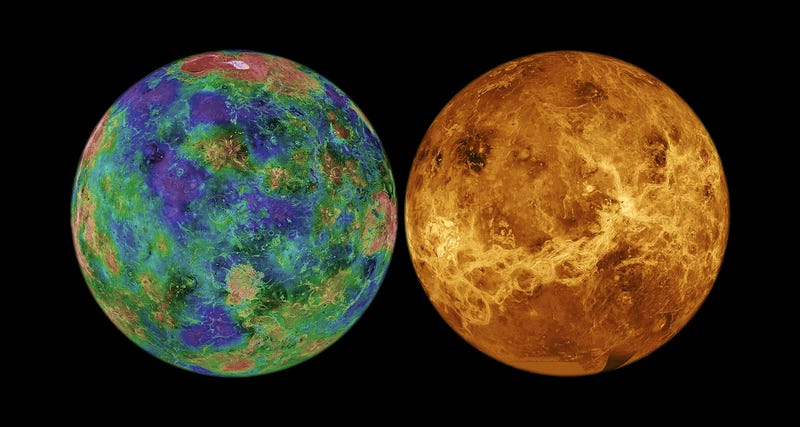 After decades of neglect, Venus might just be making a comeback. Late last month, NASA announced five finalists for the next low-cost space probes; two of them are missions to Venus.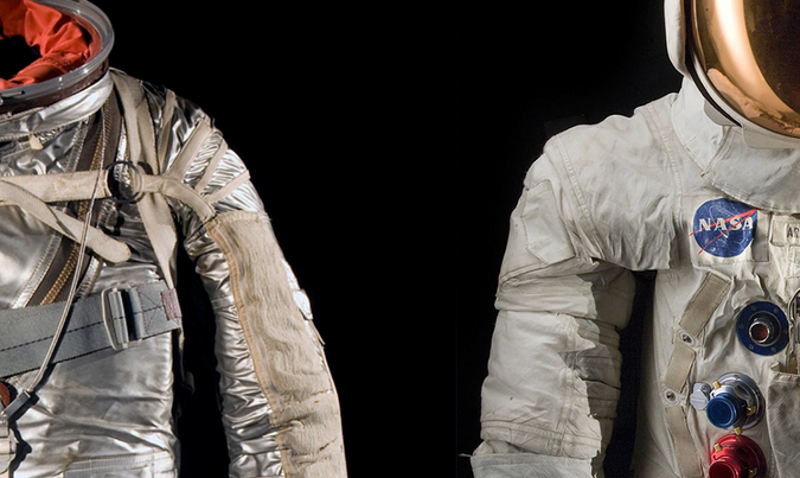 It's official. The Smithsonian's crowdfunding campaign to preserve and display Neil Armstrong's Apollo 11 spacesuit ended early this morning. And it was such a huge success, they'll be restoring Alan Shepard's suit as well.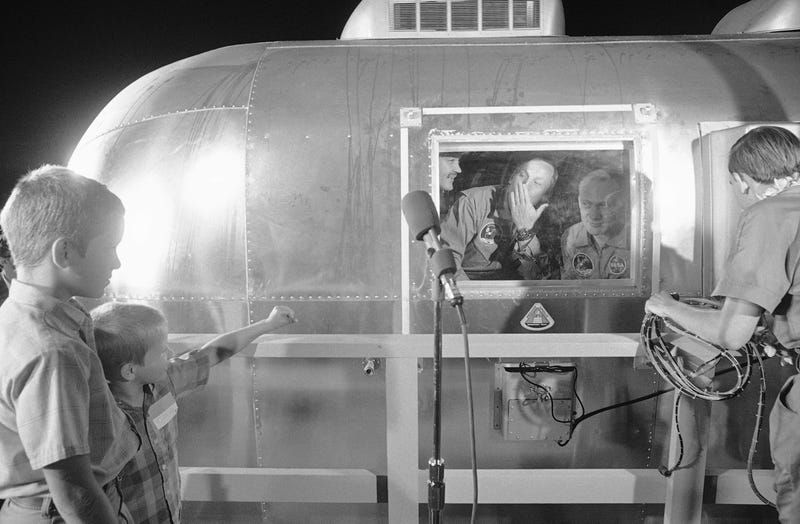 Neil Armstrong (blowing a kiss to his sons) is flanked by Michael Collins and Buzz Aldrin on July 27, 1969 at Ellington Air Force base in Houston, Tex. On July 24, the Apollo 11 astronauts returned from their historic trip to the moon, but due to infection fears, they were quarantined for 21 days.
On March 23, 1965, astronaut John Young reached into his pocket and offered his crewmate Gus Grissom a corned beef sandwich. It was in the middle of the Gemini 3 mission, and let's be clear, they were in space. It was a silly little prank but one that, man, really pissed off Congress.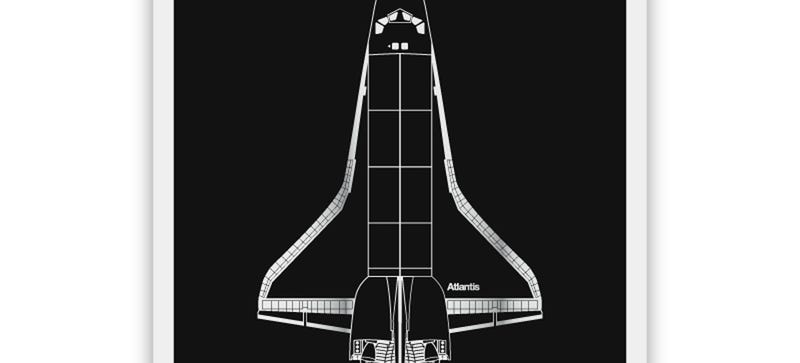 The UK designers at Astronomika have launched a limited edition screenprint series that they describe as their attempt to draw everything humans have sent into space. They call it "a growing compendium of beautifully crafted screenprints celebrating the past, present and future of spaceflight."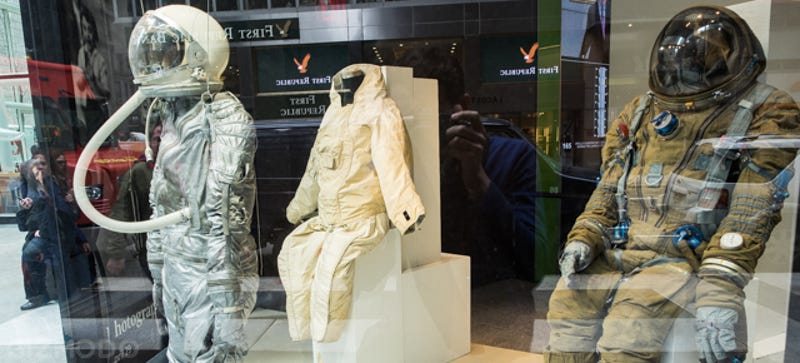 During his 1984 State of the Union speech, President Reagan announced that the U.S. would build a new permanently manned space station within a decade. The Space Shuttle program was underway, and a permanent space station seemed like the next logical step in our bold push into the final frontier. It didn't hurt that…
Think you know a lot about space exploration? Maybe you are just bored at work. Either way, you can test your knowledge about the space shuttle and the space program with the following quizzes.