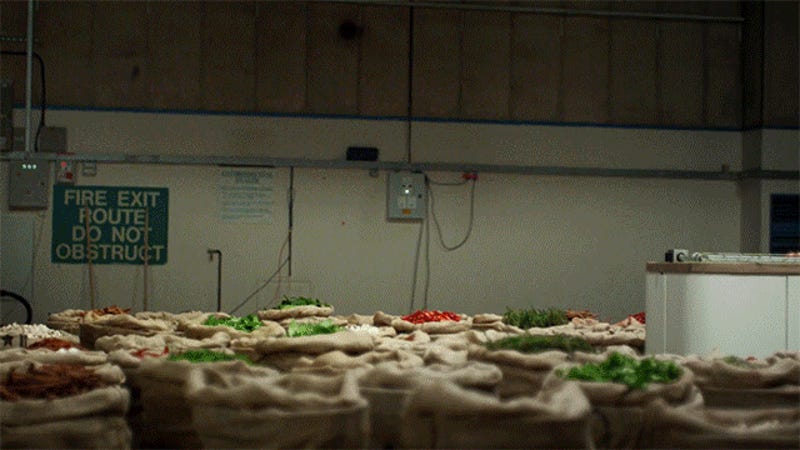 We know it's tasty and delicious but who knew flavor could be so beautiful? This audio visual installation by Schwartz Flavour Shots riffs off the explosion of flavors one tastes with spices by literally exploding those flavors. Several tons of black pepper corns, cardamom, turmeric, paprika, cumin seeds, ginger,…
If you like to be as physically involved with your cooking as possible, swap your electric spice grinder for this beautiful alternative that puts a unique spin—or shake—on the traditional mortar and pestle. Inside the Paprikum is a polished metal ball bearing that can turn any dried spice into a powder in no time.
Apparently the twist to grind method that handheld spice mills have employed for years was in need of improvement. At least that's what the designers of the MillMii grinder must have been thinking when they designed a mill that you have to rub between your hands instead of twisting.
The Spice Gun by Chinese designer Zhu Fei takes the rotating spice caster to a whole new level. Using an air bag that compresses when the trigger is pressed, the Spice Gun allows for the bottom of the seasoning bottle to be hit by the handspike, blasting seasoning all over your food. Details on on the Spice Gun are…