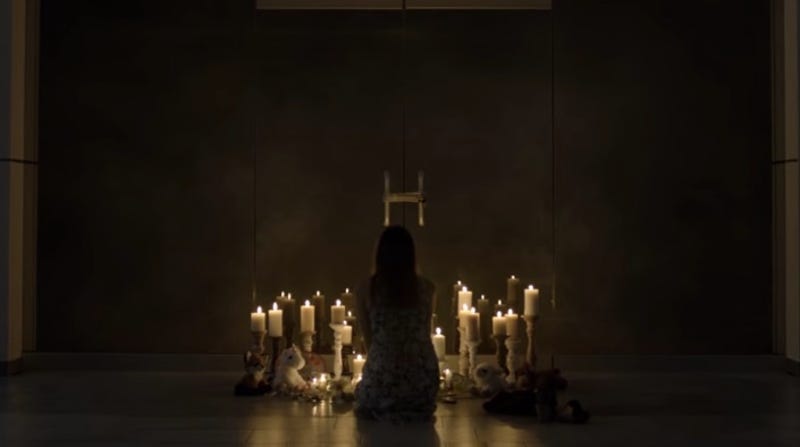 The first trailer for Spike TV's adaptation of Stephen King's short story The Mist was highly atmospheric and plenty spooky. But while this new teaser is shorter, it's way gorier. This summer's TV just got a lot more stomach-turning, and I mean that in the best possible way.

It's the big day. Game day, y'all. CES is in full swing, the birds are chirping, and the show doors are wide open. If you can't take a jet to Vegas in time, don't worry—stream Spike's coverage here.
After weeks of calisthenics, hydration, and shock therapy, the Gizmodo team is on the ground at CES 2012. As part of our coverage blitz, I'll be joining Spike TV—the official broadcaster of the show—today, live.
Not the whole movie, of course - Zack Snyder is too busy going over preview screening footage for that - but exclusive footage from the much-hyped, much-anticipated adaptation of Alan Moore and Dave Gibbons' graphic novel will be shown during tonight's broadcast of the Spike TV Annual Scream Awards, giving you…
You can spend up to $100 a month for various cable and satellite services to watch the new season of programming that began this week. Or, if you've got an internet connection and are willing to be a little more creative than buying episodes for $2 off Amazon Unbox or iTunes, you can view most of it for free. There…