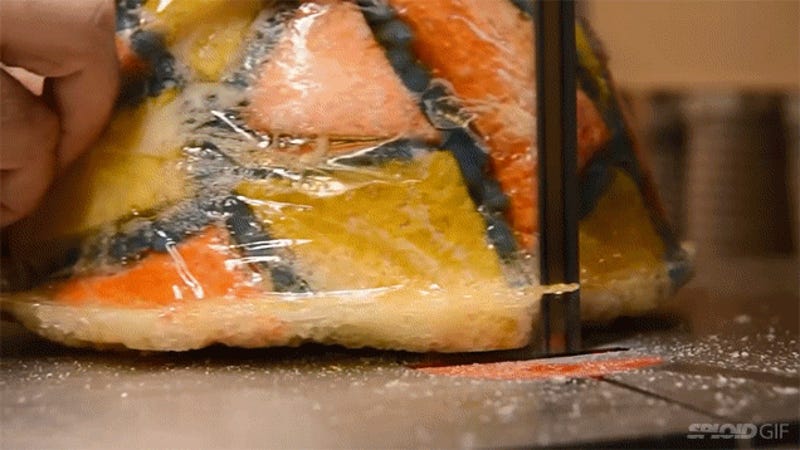 Even if the entire world says you can't do something, even if you yourself think it might be impossible, and even if it sounds totally crazy to do, with enough effort and skill and talent and tools and hard work, you can do it. That's the lesson of this video where Kevin of krtwood turns a bunch of kitchen sponges…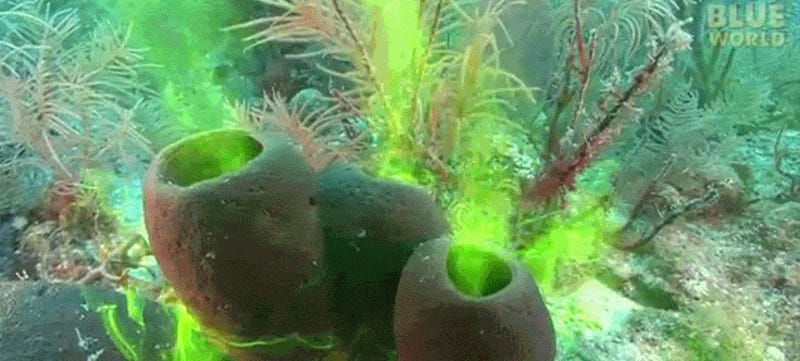 There's something completely fascinating in something so incredibly simple. Sponges—animals that can't walk or swim—are incredibly efficient at what they do and have a super fun history to them too. Watch Jonathan Bird explain how sponges work and where they come from in this Blue World clip.
A sponge is a sponge because its porous material is able to absorb liquid of any kind. But what about liquid metal? Can a sponge actually absorb the heavy quicksilver material known as mercury? Not at all. At best, a little bit of mercury goop gets caught on top of the sponge and slides away like its T-1000 shaping…
Is this a ineffective tent with a hole at the top? Of course not. Maybe it's lasers shooting out of an angry pimple? That's even farther off. Perhaps it's a barnacle with slimy arms clinging to a ship's hull for dear life? Not quite, but close. The answer is a lot more historical than that:
I abused my iPhone and it's got the marks to tell the stories. The most annoying though are the scratches on the pretty silver bezel. Thankfully, as Lifehacker shows us, those can easily be eliminated using a kitchen sponge.