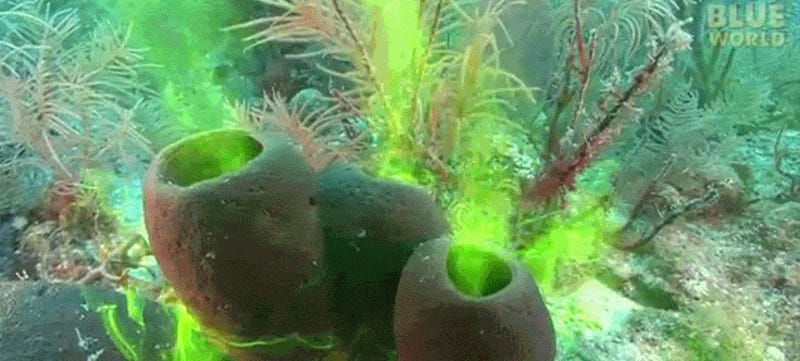 There's something completely fascinating in something so incredibly simple. Sponges—animals that can't walk or swim—are incredibly efficient at what they do and have a super fun history to them too. Watch Jonathan Bird explain how sponges work and where they come from in this Blue World clip.
At this point, it'd be more of a surprise if graphene wasn't an integral part of a mind-bending, record-setting new technology. But, of course, it is. Again. Enter the lightest material in the world: graphene aerogel.
Designed exclusively for plant lovers who just can't seem to get organized enough to keep their greenery alive, Stefano Claudio Bison's sponge pots absorb and hold onto as much moisture as possible every time they're watered. The pots are made from the same kind of sponges you wash your dishes or car with, and unlike…
The recently discovered harp sponge, Chondrocladia lyra, make not look like something you'd bring into the bathtub, but what it lacks in sponginess it more than makes up for in predatory behavior. The harp sponge uses those narrow spines to snare small fish and crustaceans, which it then digests whole.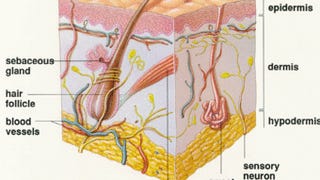 In the evolution of organs, skin came first. The discovery that even sponges have a proto-skin shows that the separation of insides from outsides in multicellular animals was key to their evolution.
That tiny, plastic-looking black cube up there can absorb up to 180 times its own weight in toxic waste without absorbing any water. How? As with just about every amazing and/or inexplicable scientific breakthrough nowadays, the answer is spelled N-A-N-O.