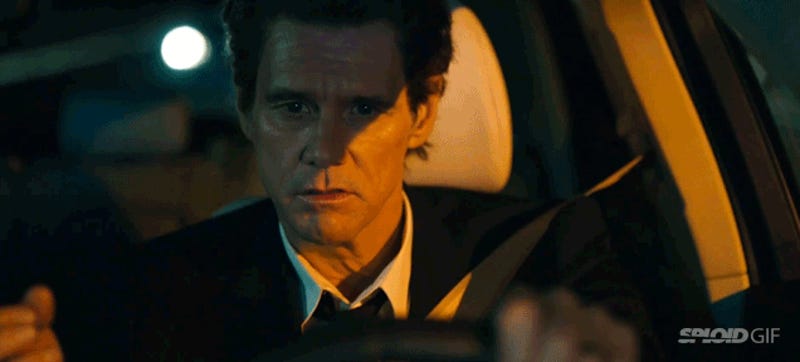 I genuinely enjoyed Matthew McConaughey's True-Detectivesque ads for Lincoln. But not as much as Jim Carrey's spoof commercials on last Saturday Night Live. Not only they are hilarious, but also Carrey's impression of McConaughey is so perfect that I couldn't take my eyes off him during the whole video.
In case you missed it earlier this week, Apple announced a brand spankin' new Mac at WWDC. It's quite the departure from previous Macs but somehow ultimately familiar.
It's very likely that if you're reading this, you may be afflicted with Hyper Involuntary Panic Stress Tension Elevation also known as HIPSTER. Or maybe if you're not, you know someone who is. Here's the most hilarious way to cure them: Unpretentiousil. This spoof ad drops the science of being a hipster and how it…
You've seen this Rooster Teeth Angry Birds movie trailer by now, right? Equal parts funny, cheesy and, hrm, hammy—just like the game! Sadly for society, I feel Rovio will actually make this happen someday. [The Next Web]
Click to viewDo I even need to explain that a video entitled "One Laptop Per Third World Noob" might be a bit tasteless? Sure, I chuckled at the stick figures and the lewd child pornography references, but I'm also a terrible person.