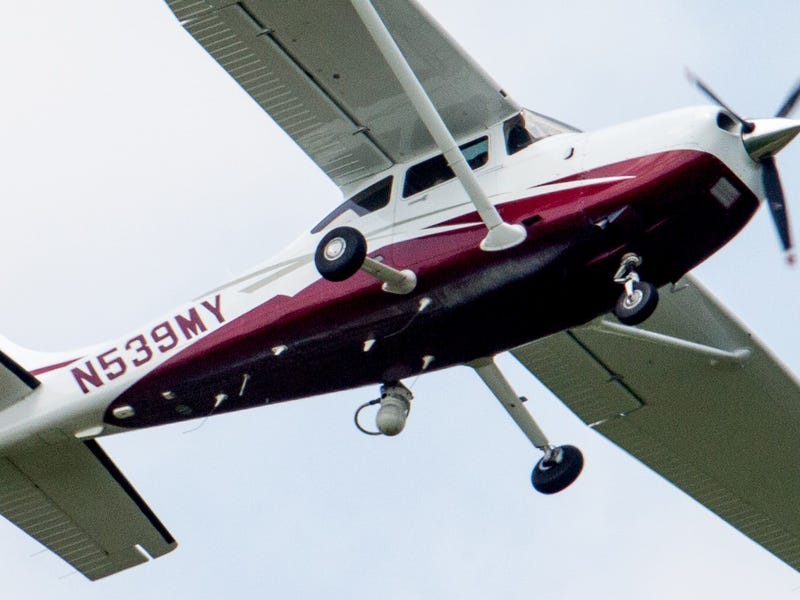 An AP investigation has forced the FBI to admit that it uses at least 13 dummy corporations with planes like the one shown above to fly low-and-slow aerial spy missions over U.S. cities, capturing video and sometimes cellular signals from 30 cities in 11 states in a recent month.
There are rules barring the CIA from getting involved in matters of domestic surveillance. But here's some news: The CIA played a key role in developing a sketchy domestic dragnet phone snooping technology used by the Justice Department, according to a Wall Street Journal report.
A secret U.S. spy program used fake cell phone towers attached to airplanes to scan citizens' cell phones and collect their data, the Wall Street Journal reports.
Hervey Stockman passed away today, leaving behind a legacy as the first man to pilot a dedicated spy plane in Soviet airspace. Taking the Lockheed U-2 into Communist territory in the middle of the Cold War, Stockman was able to collect data on the USSR while evading MiGs trying to intercept him. Stockman also happened…