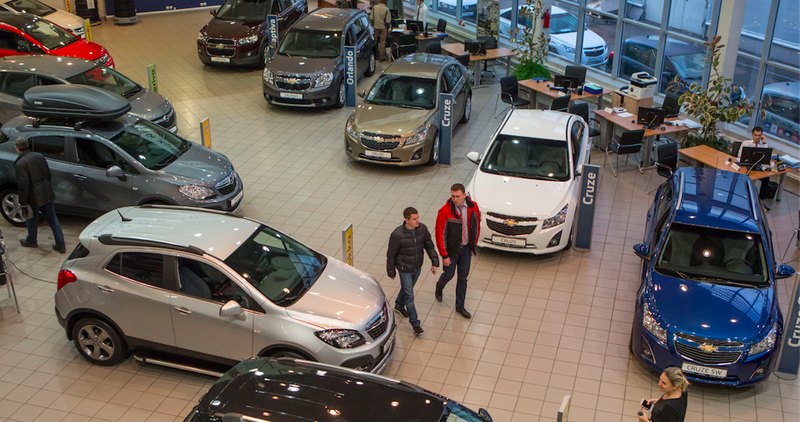 Most dealerships simply consist of a huge lot, a showroom, repair bays and a bunch of offices. They're boring. But what if we switched it up and put vendors inside them, kind of like Whole Foods is doing with its new Millennial-focused stores? Here are some shops that should be in car dealerships.

Cracked has taken the time to dump on car dealers and basically the entire process of buying a new car because, hey, it kinda sucks. Here's what your local dealer's commercials might look like if they were "honest," had better lighting, and Steve Buscemi's stunt double(?) as a spokesman.
On Tuesday, under pressure from the New Jersey auto dealer lobby to protect its monopoly, the New Jersey Motor Vehicle Commission, composed of political appointees of the Governor, ended your right to purchase vehicles at a manufacturer store within the state.