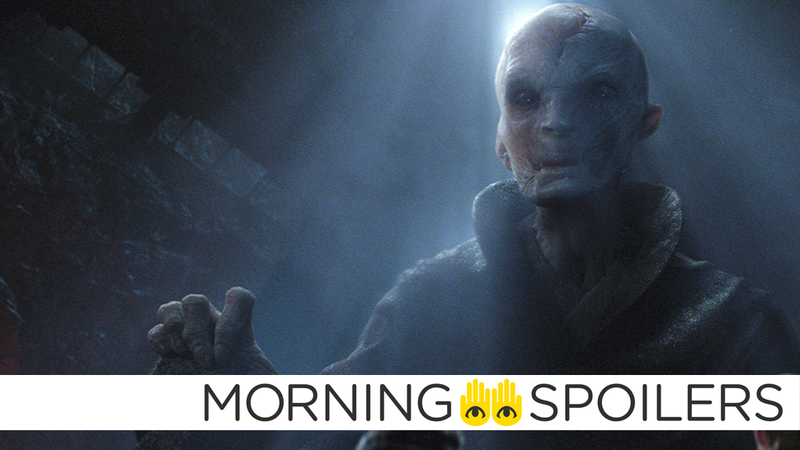 Infinity War's scriptwriters reveal how they'll balance the huge cast in the two movies. John Barrowman teases Doctor Who fans. Tim Burton offers an update on Beetlejuice 2. Plus, the Russo brothers sign up for another superhero series, and there are new pictures from Agents of SHIELD and Once Upon a Time's season…
The best board games also teach important life skills. Scrabble improves spelling. Monopoly imparts valuable business strategies. And now Strain can make you a genetic engineer on par with Dr. Moreau.
A small company in Vermont called Microstrain has developed a wireless sensor system that can monitor strain and fatigue in various hardware components, such as large trucks all the way down to welding joints, accurate to millionths of a meter.

Recently, new developments have allowed the technology to be implanted in…