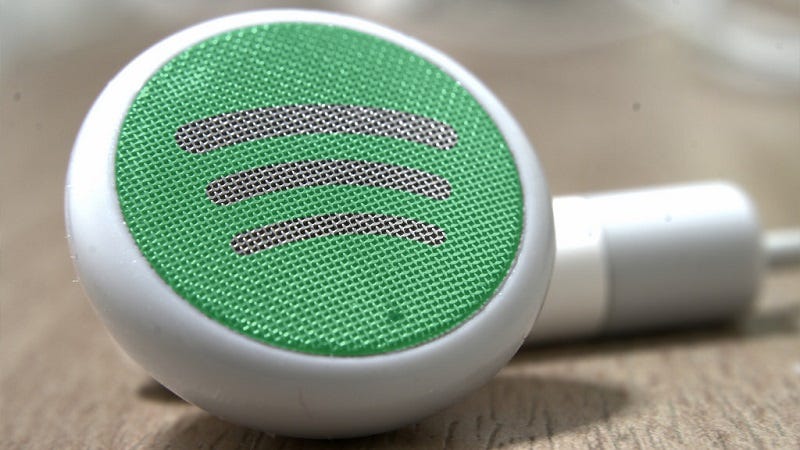 Spotify is essential for music lovers, but it's got a lot more to offer than good tunes. You can stream audiobooks, radio dramas, language lessons, famous speeches, and more for free.

The initial news of FilmStruck, a collaboration between Turner and Criterion, was met with a sigh. As part of the development of the new streaming channel Criterion would be ending their relationship with Hulu and Hulu Plus subscribers would be losing over 500 films currently available exclusively through Criterion.

Jay Z is mad. Why is Jay Z mad? Because he threw $56 million at Tidal, the oft-controversial streaming service that even his own friends are slowly backing away from. With things maybe not going exactly according to plan, Beyoncé's husband has decided he can't take it any longer, and the businessman has started…
Ahead of the long-awaited and controversial launch of Apple Music next week, Google is making a last-ditch effort to pull users onto its own platform with a free option.