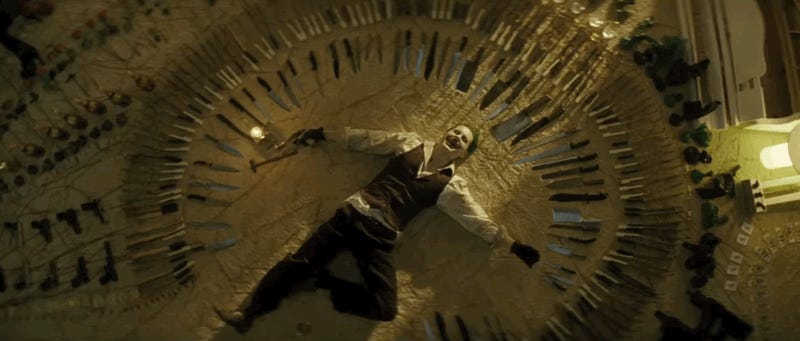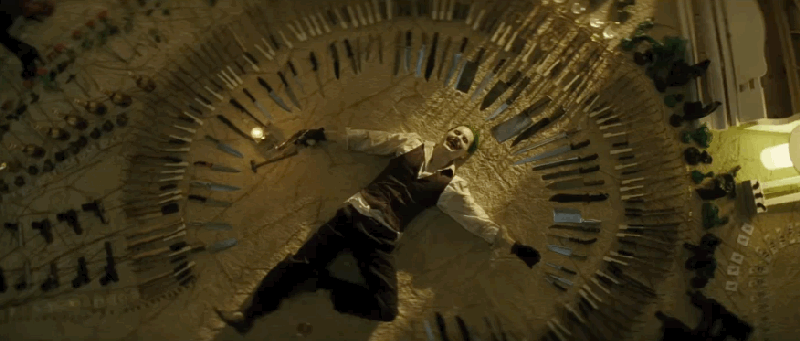 You've undoubtedly already seen last night's jaw-dropping Suicide Squad trailer (if not, get to it), but there was so much awesomeness packed into it, that it was hard to catch every important detail. So we've gone through the clip frame by frame to discover every single secret contained within.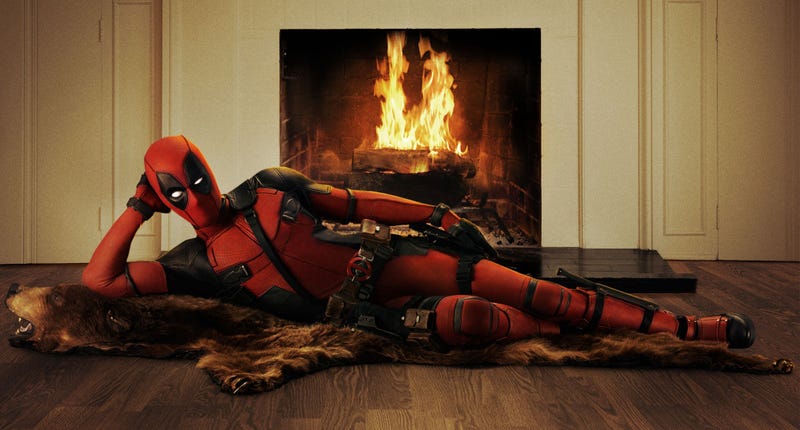 War. Racism. Global warming. Donald Trump. There are so many reasons to fear the future, but there are also a few reasons to continue getting out of bed in the morning for the next 12 months— they all just happen to be pop culture events. We've been discussing 2016's best movies, TV shows and more in depth, but here…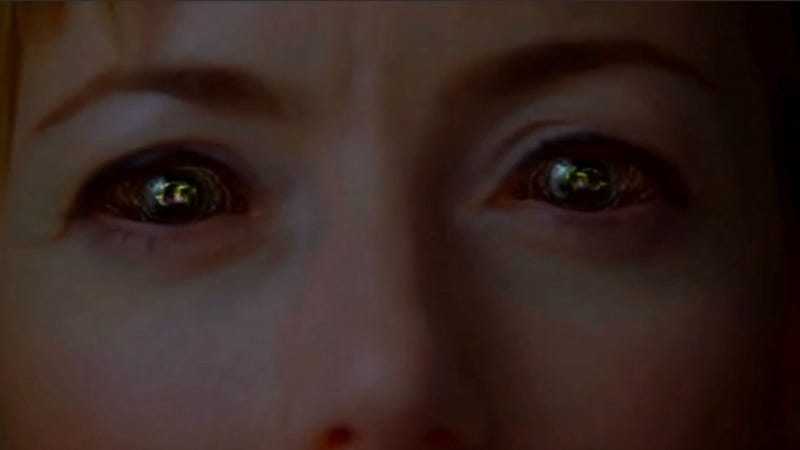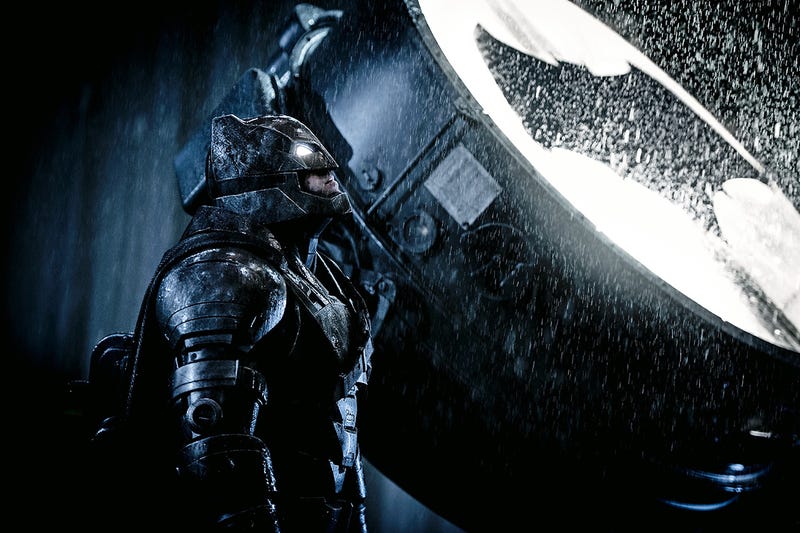 The recent Suicide Squad footage gave us a glimpse of Batman's cameo in the film—but there's even more to it than we realized. A new interview with Batman v Superman director Zack Snyder and his collaborators has revealed a lot more about how these films will connect up.