Oh, wow. Because the tiny sliver of Pluto at sunset wasn't enough, now we get the full view of what the New Horizons spacecraft saw just moments after its closest approach. And it's absolutely gorgeous.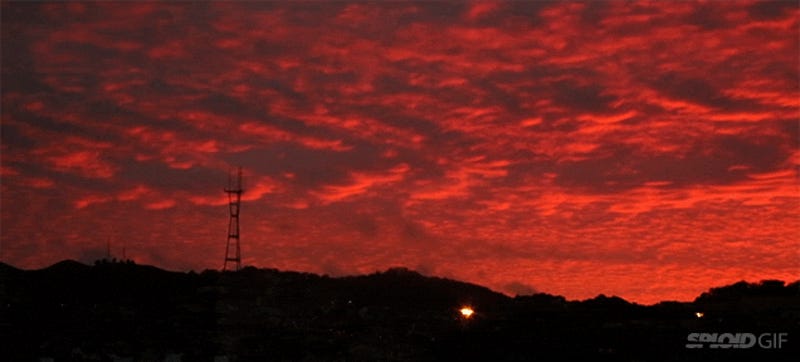 Welcome to our post-apocalyptic world. You can find the last remaining civilization in San Francisco. Or something like that. It's startling how much this simple time lapse of a San Francisco sunset makes it look like nuclear bombs have gone off and destroyed everything we know. But nope, just a normal sunset in the…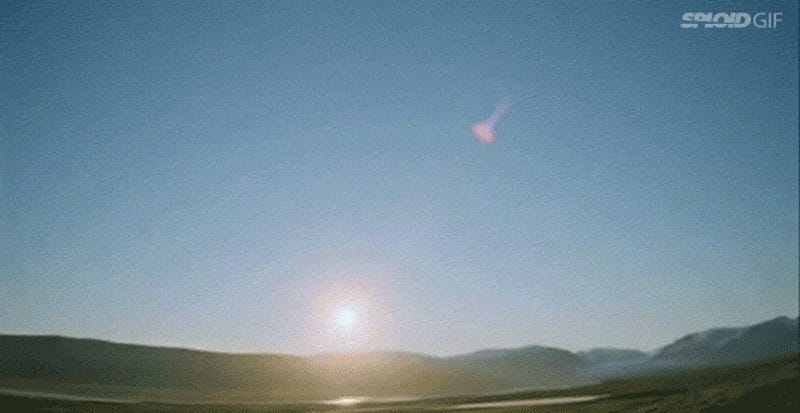 This time lapse shows what 24 hours of a summer day (and I guess, a summer night) looks like in the Arctic Circle. You can see the Sun rising and setting like it normally does anywhere else but instead of disappearing beyond the horizon as the Earth turns, it pops right back up and the world never turns dark.
It's the quintessential landscape photo: the sunset, nature's own daily-painted masterpiece of texture, color and light. And for this week's Shooting Challenge, I want you to go out and capture the poor, workhorse of a star's soul. UPDATE
Shipping containers in my mind are forever associated with grim situations seen in TV shows like Dexter or The Wire, but in South Korea they can also be observatories for viewing sunsets.
BlackBerry's Curve gets a "sunset" rust-color treatment, in the 8320 version available from T-Mobile from today. It's the standard 2-megapixel cam, Wi-Fi and quad-band phone, but in this case it's enabled for unlimited HotSpot Calling from T-Mobile hot-spots and Wi-Fi networks, including seamless hand-off to GSM if…