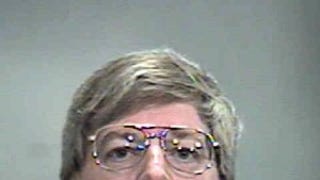 Larry David Twigg, a 53-year old computer teacher from Waterloo, Iowa, was recently arrested for having a 17-year old student of his play "strip video games," take a "chocolate syrup shower," and make a snow angel in his boxers. This is all terrible, obviously, and the Iowa Board of Education is currently considering…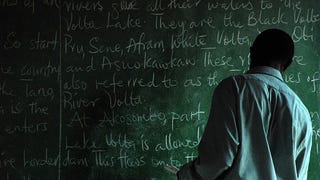 Just like the technology that NFL coaches use, teachers in the US have been hooking up wires to their ears for mentors to whisper nuggets of help into when training. The Gates Foundation wisely invested its money in Teach for America, giving them enough money to purchase the headsets necessary for live-coaching newbie…
Victory over America's failing, overcrowded schools! In Florida, our nation's smartest state, they've figured out a successful formula for bringing down class sizes: just let the kids be taught by a computer.
"This is sexy" is not a comment a teacher should post on a student's Facebook photo. But that's what Chadwin Reynolds allegedly wrote on a photo posted by one of a half dozen female students he friended on Facebook.
A New York City school teacher that went missing almost two weeks ago was recently spotted at the 5th Ave Apple Store. Looks like 23-year-old Hannah Upp was just as obsessed over the Let's Rock event as we were—only instead of pulling a disappearing act three days before the start of the school year, we channeled our…
Seems South Korea is getting lazy and wants to deploy robots to help teach children.