Last week, we asked you for your best video game dating stories. How have video games helped you find love? How have they torn you asunder? Y'all delivered.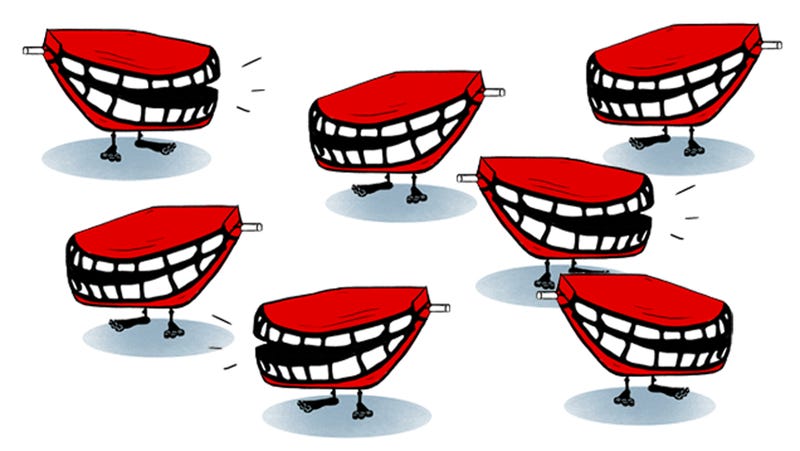 When I asked for your worst (but really best) stories about trolls, I didn't expect so many stories from trolls. But here we have it: 23 hand-picked stories from your amusing trolling and being-trolled experiences. Suffice it to say that I've decided to unplug from the Internet now.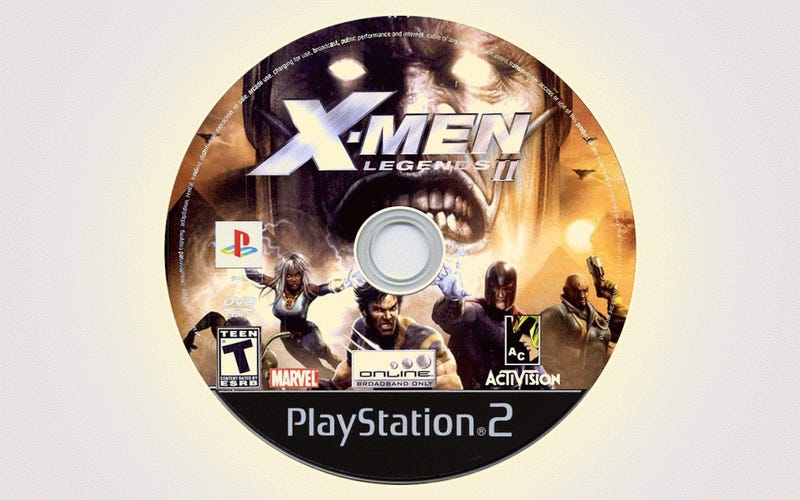 Video game store horror stories are so plentiful I had to round up a whole new batch to share all the best ones readers sent in. There's the typical stock of pre-order bullshit, but these stories span ridiculous levels of rudeness.
After roughly 1,200 comments and dozens of emails, I have assembled the first round of your horrible video game store experiences.
Narrow wins, level-one teams, besting cheaters, Shiny Pokémon captures...Kotaku readers shared some of their most impressive and memorable victories playing the Pokémon series. Here are 20 of the best of those stories.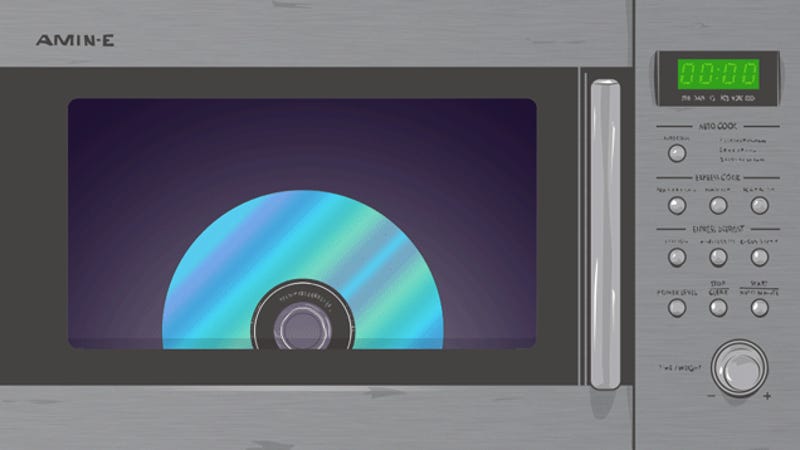 The Kotaku readership has collectively broken many, many controllers. But here are some of the better (read: entertaining) rage quitting stories you shared. There's a surprising amount of fire involved.
Hoo-boy, have you guys done some insane things in the name of gaming! I asked you guys to share some stories of the great lengths you've gone through for games, gaming systems, gaming lifestyles...and you certainly did deliver.
Albert Burneko at Foodspin: "I want to be able to tell you that the worst thing I ever ate was, like, a wriggling cupful of live centipedes or a bucket of sand or, like, my own tongue." Actually, it was a durian fruit. What was yours?