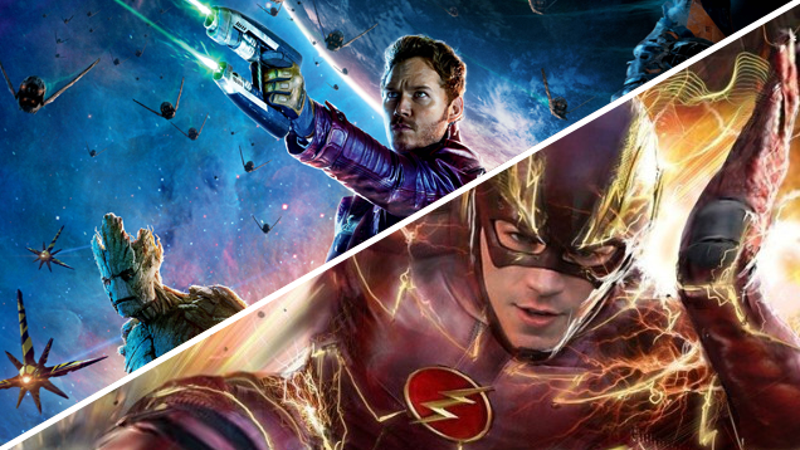 The start of a new year is a time for looking forward - and as a fan of Comic book movies and shows, there's definitely lots I'm excited for in 2015. But looking back on the last year, I find myself hoping that all the Comic loveliness ahead of us remembers one of the best lessons learned in 2014: it's okay to be fun.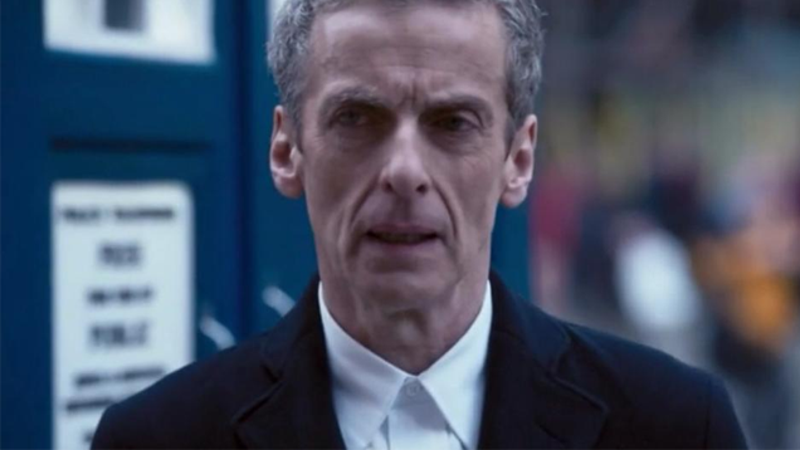 Earlier today, the BBC released new internal ratings figures for Doctor Who's most recent season, and they show it's becoming a growing trend that less and less people are watching live. But this isn't just happening to Doctor Who, it's happening for TV all over - especially when it comes to genre TV.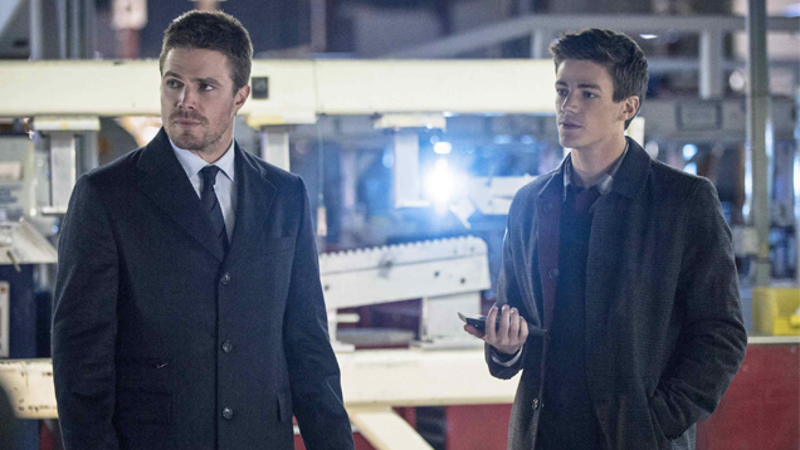 TV's Green Arrow made a few waves over the weekend in an interview where he questioned WB's handling of their DC Cinematic Universe announcement - and he's right to shine a light on how the weird relationships between the many heads of Warner Brothers might not be doing DC the justice it deserves.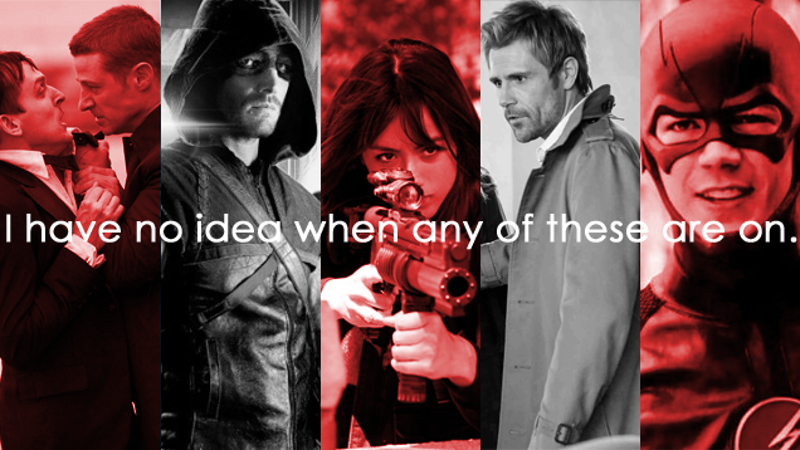 Autumn has begun, and that means only one thing: The Fall TV season has started, and we're on the cusp of a very special time for nerdy TV shows. That is, unless you're like me and live in the UK, in which case: The Golden Age will not be Televised... yet.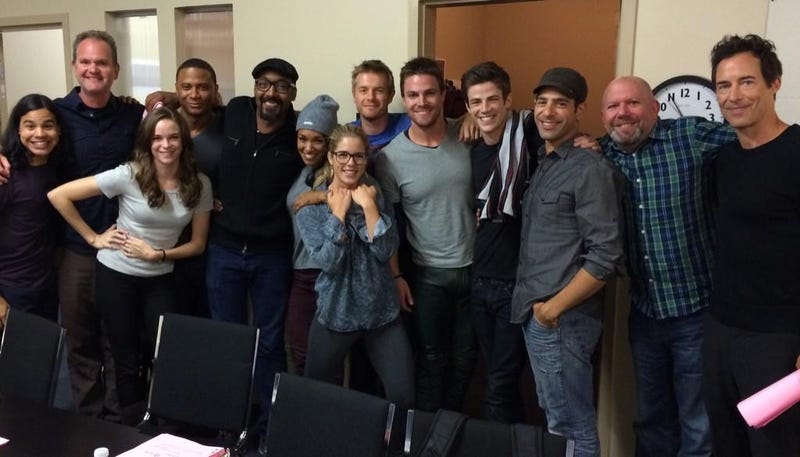 After years of superhero films dominating the box office, this Autumn sees the Hero craze dominate TV, with 6 series coming to our screens. In a new in-depth piece for Variety covering the rise of Superheroic TV, both Marvel and DC have made interesting comments for and against tying TV and the big screen together.
It's only a couple more weeks until The Flash lands on The CW - and we're pretty excited for it. But if you were looking forward to having the TV version of Barry Allen kicking around on your shelf or on your desk... you'll be waiting a while. A while that's totally inappropriate for a toy based on the fastest man…