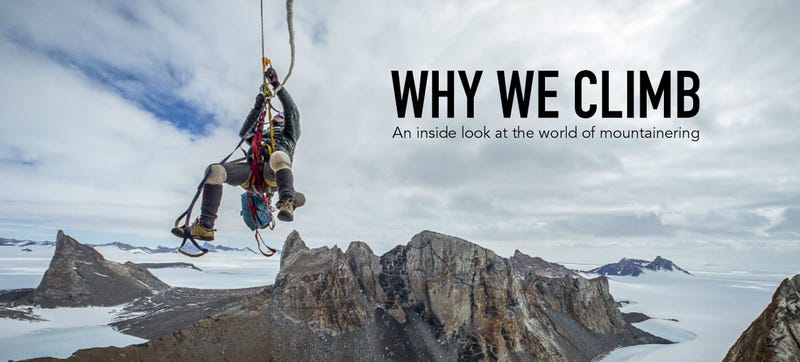 Cory Richards, a NatGeo photographer and The North Face team climber, was the first American to summit an 8,000-meter peak in the winter. We asked about his life as a climber and adventure photographer.
Seams can be your biggest enemy when you're trying to design a jacket that's both lightweight and wind/waterproof. So The North Face engineered its new Fuse Uno jacket to assemble from a single piece of fabric like a complex origami model, reducing the number of seams that need to be stitched and sealed.
Usually, when winter is not being a cowardly little bitch, you need a warm jacket to keep from freezing to death. But if you live in a city, like more than half the world's population, you need something something more versatile—and stylish—than just a sealskin or a pillow with sleeves.