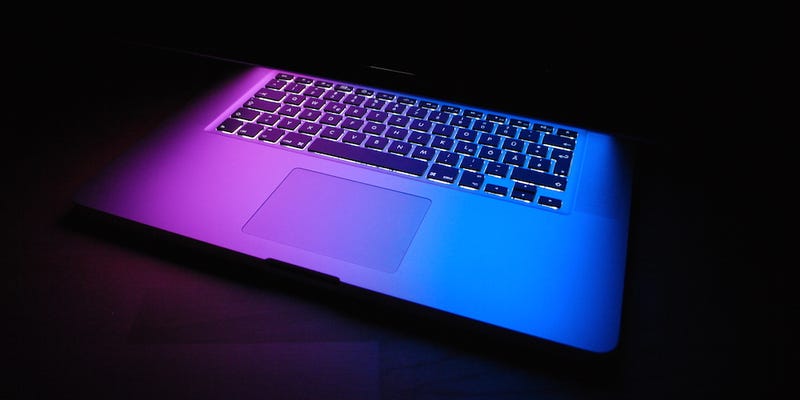 "Oh don't worry," your uncle said when you were shopping for a new computer. "Macs are virtually virus proof." Your uncle was wrong.
Un experto en seguridad encontró una manera de infectar Macs con un virus que no se puede detectar ni remover. El ataque fue llamado Thunderstrike, ya que instala el código en la ROM de arranque del computador a través de su puerto Thunderbolt.
After being dead for twenty-three years, Barry Allen completes his journey back to life in next week's The Flash: Rebirth. With death in comics long ago reduced to a minor inconvenience, who'll be resurrected next?