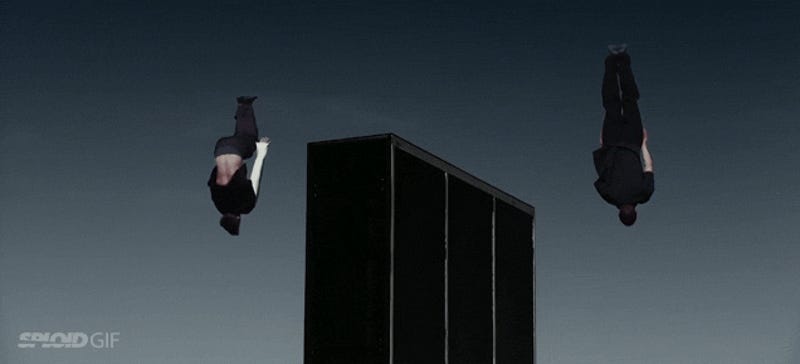 I should have never grown up. Or at least, I should have never stopped jumping on a trampoline because these guys, brothers Sean and Eric Kennedy of the troupe Flippenout, make jumping on a trampoline so damn cool. It's a combination of grace and synchronization with a splash of never growing up.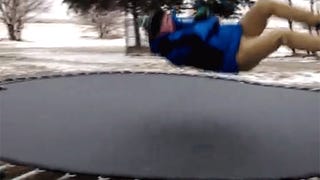 Digg found this video of a guy jumping on a frozen trampoline. Here's the money shot in slow motion, but check out the full video to hear the noise:
The acrobatics in this video are just insane. Insane enough to make you question the laws of physics, really. I mean, could these trampolines really be conserving so much energy as to allow Christophe Hamel (he's the one soaring all over the place) to return to what appears to be the same altitude after basically…
This video shows Oli Lemieux practicing on the trampoline wall of Cirque du Soleil and I've watched it twice already. I keep searching for clues that it's just a cleverly edited video, that someone couldn't possibly really do these stunts.