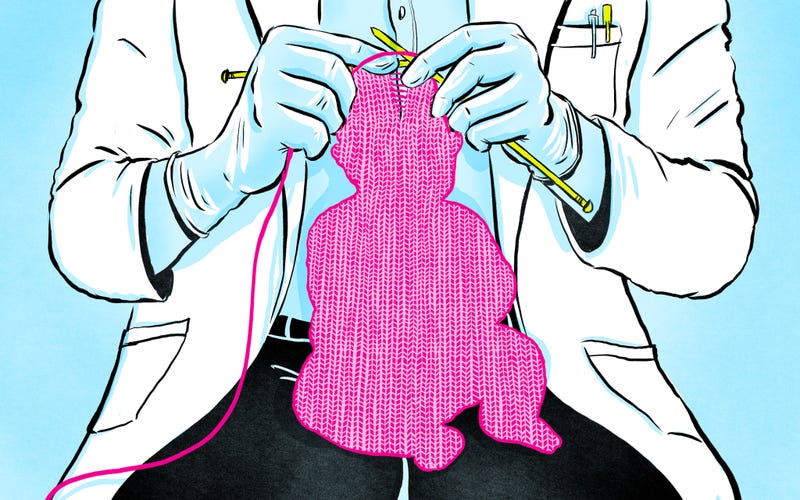 Last week's historic summit on human gene-editing has come to a close, and its organizing committee has given the go-ahead for scientists in the US to experiment on human genes — only if it doesn't result in a pregnancy. It's a surprisingly progressive stance. But make no mistake, human trait selection is coming.…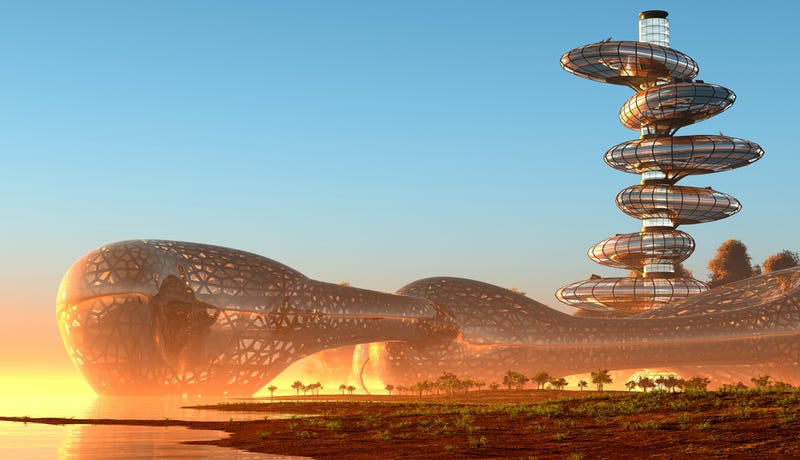 Brave New World used to be one of the most terrifying stories about a false utopia. It gave us the concept of "test tube babies," and its name became synonymous with technological progress run wild. But many of the things Aldous Huxley predicted are coming true, and it turns out they're not so scary.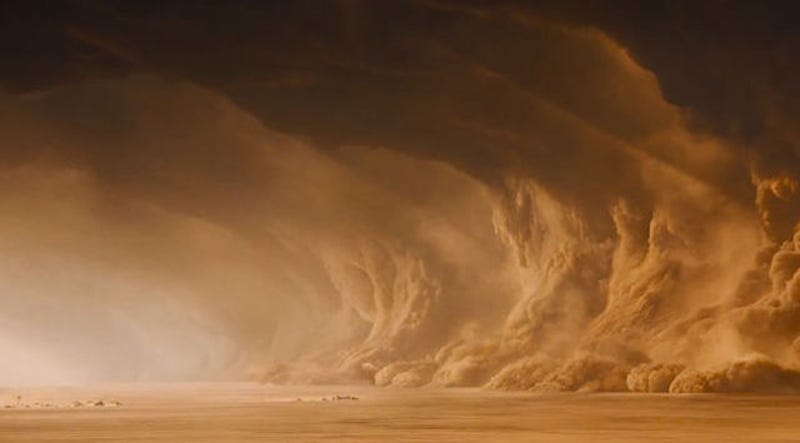 Scientists say we blew it. We bought too many plastic trinkets from Walmart; we drove too many gas-guzzling Broncos. We made babies like rabbits without questioning if the planet could handle so many people. Well, it looks like it couldn't. Climate change is here to stay, and it'll probably end up affecting nearly…
Between Mars One sounding fishy and Curiosity finding nitrogen, Mars is back in the news (if it ever really left). There's still an interest in colonizing "The Angry Red Planet," but that's still a long way off from happening. I can only presume that's because the folks at NASA and the other space exploration…
Even 10 years ago, the idea of reversing aging and conquering human mortality was still fringe science, seen as snake-oil research by most scientists, large pharmaceutical companies, and the public. What a difference a decade makes. Anti-aging science is poised to become a major industry in the biotech world.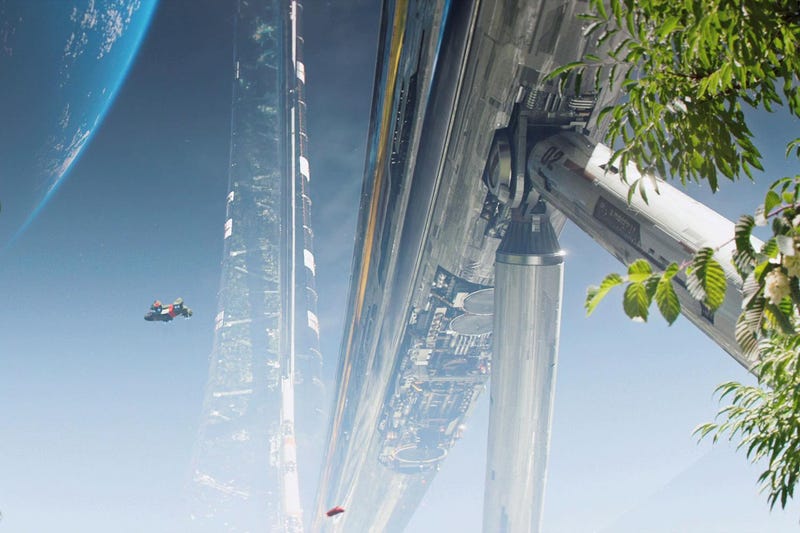 Are the rapid advancements in technology and science, in artificial-intelligence and genetics, leading us to a moment in time—a technological singularity—where ultra-intelligent machines improve on their own designs, while we humans are free to edit our own evolution?