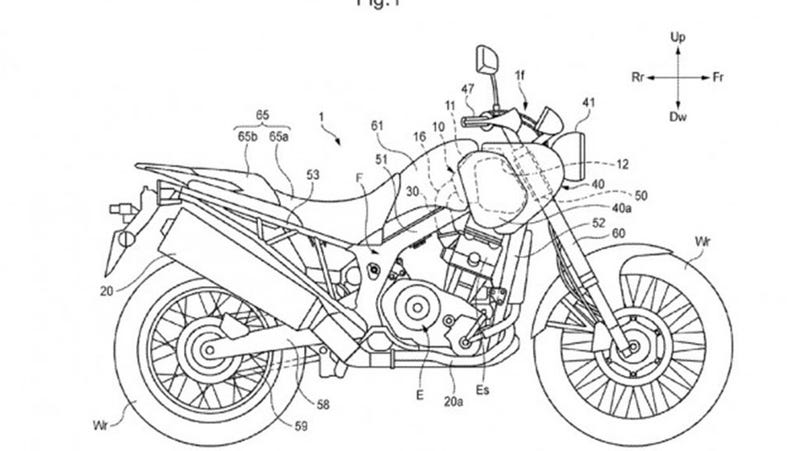 The 2016 Honda Africa Twin is the company's full-on assault on the adventure bike market. This new airbox, revealed in a patent, will help it achieve real dirt performance. Here's how.
The Mission RS isn't notable because it's electric or because it's designed and made in America. Or even because it's really, really fast. Why you're going to sit down and read every single word of this world-first review is simply because it's a superior performance motorcycle to any yet made. Period.
Glowing grids are visual shorthand for a certain kind of techno-future we all want to live in, wearing silver jumpsuits and popping pizzas-in-pills before heading out to the orbital pleasure sphere. But glowing grids are also really useful for seeing road imperfections, which is why the Lumigrid bike light exists.