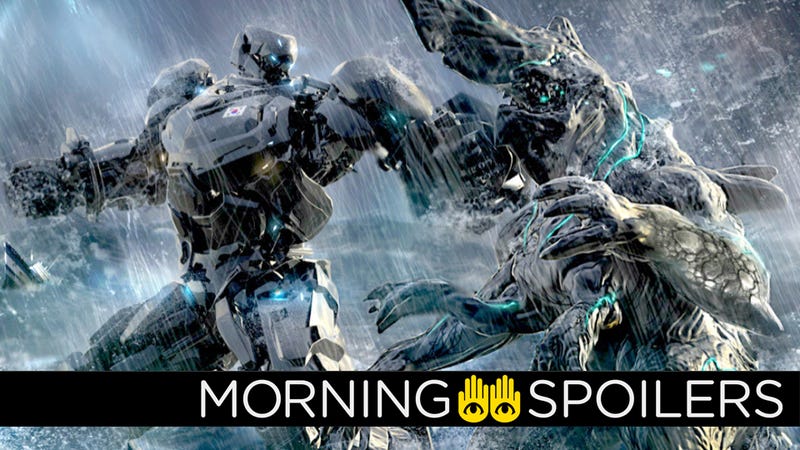 Ryan Reynolds explains how long we're going to have to wait for Deadpool 2. Tom Hiddleston shoots down a Sherlock rumor while being very circumspect about Thor: Ragnarok. Meanwhile, his Thor co-star Chris Hemsworth says that J.J. Abrams has a Star Trek 4 idea. Hugh Dancy once again teases a Hannibal return. To me, my…
Joe Carnahan, the writer currently attached to a film adaptation of Uncharted, just finished the most current draft of its screenplay according to a recent post he made on Instagram.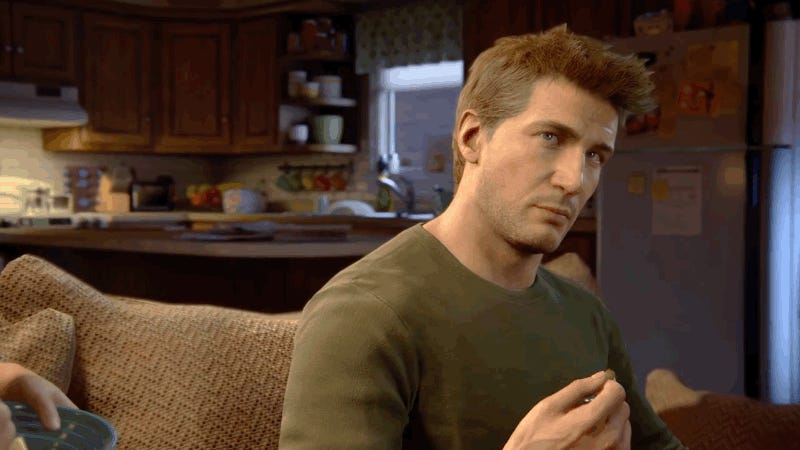 Depending what part of an Uncharted game you see him in, Nathan Drake is either a wisecracking dude clinging to a cliff face or a cold-blooded murder machine. Players have to do a fair amount of mental gymnastics to believe that this is the same guy in both instances. Uncharted 4 makes that cognitive exercise a little…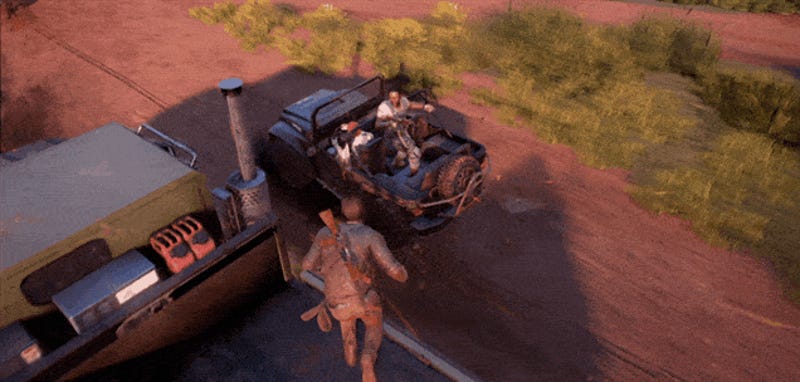 Just look at it. Thanks, NeoGAF.
Photos reveal an iconic Batman scene is being filmed for Batman v. Superman. The villains' romance takes center stage in X-Men: Apocalypse. Jenna Coleman explains the role Santa has in the Doctor Who Christmas special. And new details from Peggy Carter's appearance in the next Agents of SHIELD. Spoilers now!
A post on EA's corporate site says that the woman who helped give Naughty Dog's Uncharted series its distinctive feel will be working on Star Wars for the Battlefield publisher.