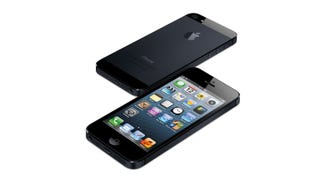 In San Francisco police are trying a new tactic to disincentivize people from buying stolen iPhones: they're trapping them in undercover stings. Wearing plain clothes, the officers are going around certain city areas and selling iPhones which they readily indicate are stolen. When someone tries to buy one, they make…
The stories by Liu Zhi Yi—the undercover reporter inside Foxconn's factory in Shenzhen—were depressing. These photos make them even sadder. Gloomy atmosphere, people fighting, and long lines of unemployed trying to get into the 400,000-people factory.
Chinese newspaper Southern Weekly sent 20-year-old reporter Liu Zhi Yi undercover in Foxconn's factory in Shenzhen, China. For 28 days, he experienced dreadful conditions that the factory's 400,000 employees endure, churning out iPods, iPads, and iPhones for Apple nonstop.
Meet Orbicule's Undercover, the king of all laptop security software. This little piece of software has the ability to trace the location of lost or stolen Macs. Undercover will check with a big server to see if the computer is on the missing/stolen list. If it is, then IP information and screenshots will be…