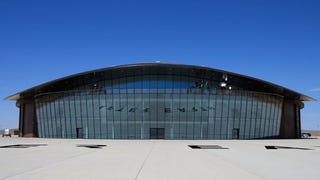 Space tourism sounds pretty fun, if exorbitantly expensive. The ticket to ride is far from the only pricy thing about it. Building a spaceport for launches and returns costs hundreds of millions. So why does Sir Richard Branson now want to build one in the UK, right after finishing one in America—which isn't even…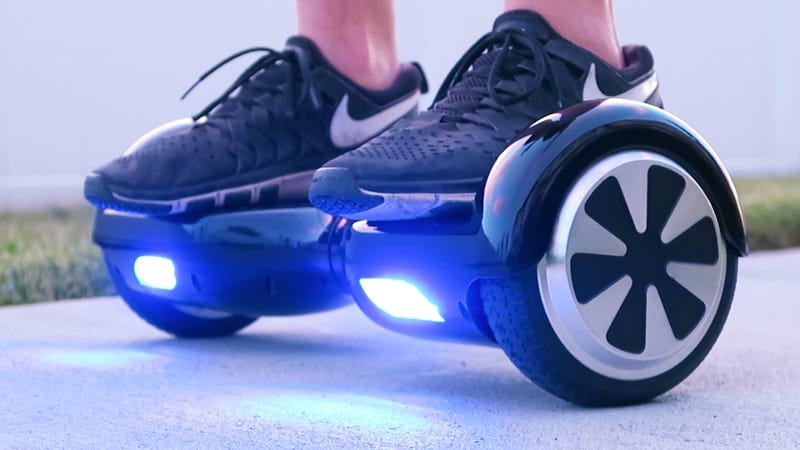 British police reminded the public yesterday that it's illegal to ride "one of these" in public. And by "one of these," the fuzz means self-balancing scooters. That didn't stop the press from calling the wheeled contraptions "hoverboards." Ugh!
Ruth Ellis had a difficult life leading up to the night she shot her on-and-off boyfriend, David Blakely, in 1955. Variously described as a "model" and "nightclub hostess," she was literally apprehended holding a smoking gun, and refused to alter her bleached-blonde locks to make a good impression during her trial.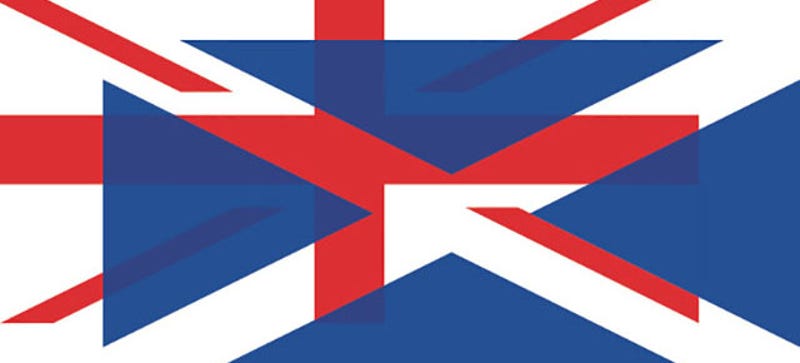 Today, Scotland is holding a vote on independence—whether or not it should be a country separate from the United Kingdom. If the "ayes" have it, the decision could herald the break-up of Britain, which turns a political issue into a design issue: What will happen to the Union Jack?
There's some big excitement in the sleepy town of Dingwall, Scotland, where the remnants of Viking parliamentary gathering spot was just discovered under a parking lot. This is where Norse nobleman would get together and settle their differences before swords started swinging. Now it's a Camry hangout.
British Prime Minister David Cameron announced a sweeping set of reforms on Monday that seeks to limit access to online pornography and do away with the more obscene materials. In a speech, Cameron outlined a new filter system that will compel all British internet users to select whether or not they want…
Those surface-to-air missile batteries that are being installed around Olympic Stadium must have been invented by Stark Industries. Each high-speed missile houses a trio of smaller projectiles—like a troika doll of fiery, explosive death.
The Lightweight Multiroll Launcher The Shoulder-Mounted Launcher …
Even though you might be jumping ship right now, that won't stop Netflix as they're supposedly expanding into Europe. Variety reports that Netflix is preparing to set up shop in Spain and the UK early next year. [Variety via Mashable]
If you visit the US embassy in London now, it's a pit of concrete, barbed wire, bollards and soldiers with machine guns. You feel like a criminal just walking past it. This carbon neutral redesign is radical in comparison.
Looks like we were pretty much on the money except for the date—O2 will be carrying the iPhone in the UK, which will arrive Nov. 9 for £269 (8GB model only). Sadly, but not unexpectedly, 3G's still not on board. To mitigate the EDGE factor, O2's hooking up with The Cloud to put out over 7500 free Wi-Fi hotspots for…