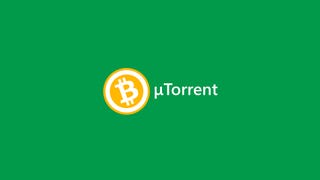 When you download the popular torrent client uTorrent, the website describes the software as "light, limitless" and "elegant, efficient." That's ironic because multiple users are reporting that the latest uTorrent update quietly installs processor-hogging bitcoin-mining software without your knowledge.
BitTorrent has just launched a beta version of its new µTorrent client for Android. Available now on Google Play, it lets you download, upload and search for torrents direct from your phone.
This is weird: the next version of µTorrent, currently in beta, uses an updated version of the BitTorrent protocol that decreases your speed (usually uploads) when it detects network congestion. Will it slow downloads? Not necessarily…apparently.