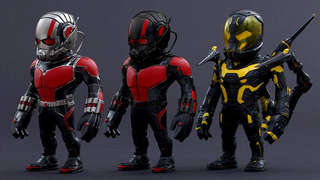 When Hot Toys unveiled their vinyl "Artist Mix" figures for Age of Ultron, They didn't quite work for me, as cute as they were. However, these new Ant-Man figures in the same style? They look awesome.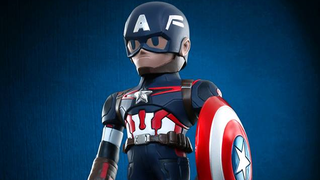 When you think of Hot Toys, you think of expensive, gorgeous and ridiculously detailed figures - but they don't just do those. They've announced a new line of smaller-scaled vinyl toys, kicking off with Age of Ultron figures that reimagine Cap, Tony and Ultron in the most adorable manner.
Artist Dustin Cantrell took Kidrobot's classic Dunny toy and fused it together with a novelty favorite: the Tesla-inspired Plasma Globe. But even crazier, he's letting ToyCyte give one of these amazing creations away for free.