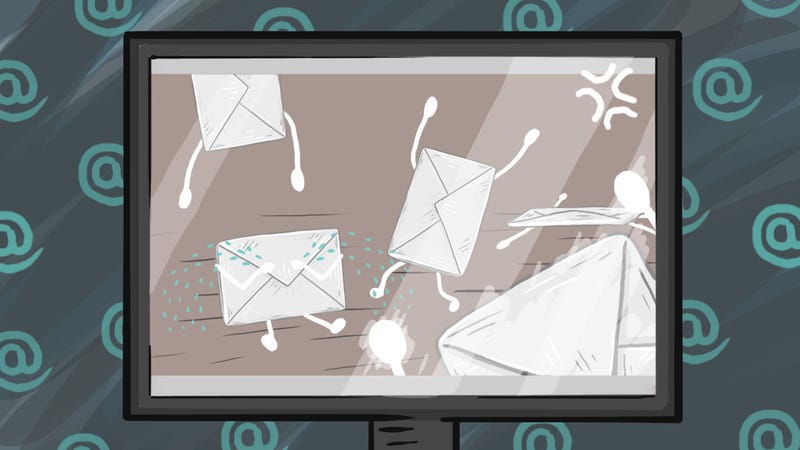 Email is the technology tool everyone relies on and yet perhaps also hates (it's the cockroach of the internet!). Love it or hate it, we could probably all stand to improve our email skills, from managing our inboxes to sending more elegant email messages. Here are ten of the top mistakes we make with our email.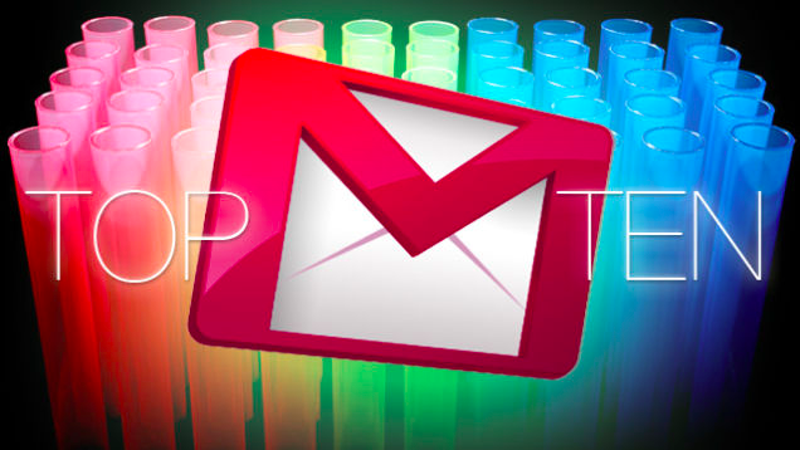 As if Gmail wasn't powerful enough, you can find all sorts of goodies and extra features in Gmail Labs. The list is pretty massive, so we've narrowed down our 10 favorite labs to help increase your email productivity.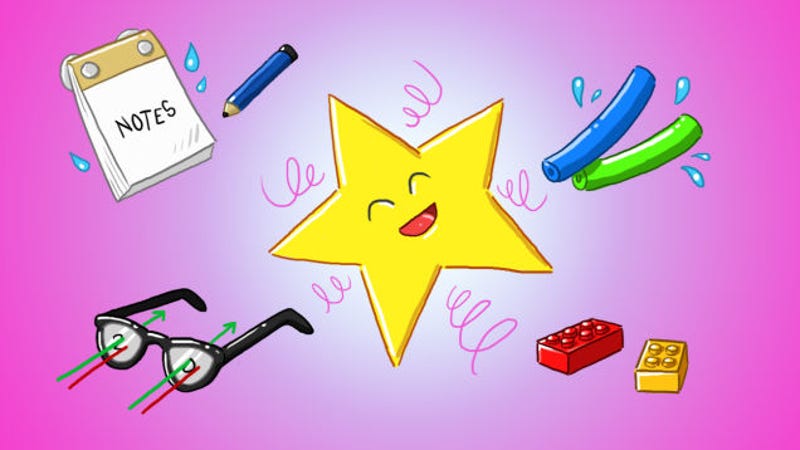 Hey—glad to see you are all right. Last weekend was a little rough as we introduced our new design. But we've been fielding bugs around the clock and we should be fully prepared to launch in another few weeks...